OMEGA-CAST #7: Don't Call It A Comeback!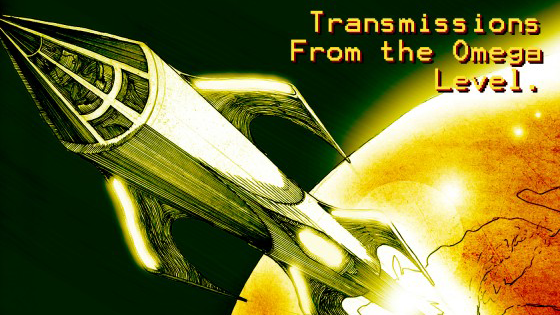 Woof! Like five fucking months since we cut the last podcast. Like two weeks since we recorded this new one. Listen, I work with assholes. What do you want with me? That's neither here nor there. On the podcast: butt play, the console wars, Bateman's gastric band, Thor, bathroom breaks, Smaug, swearing, caffeine, Star Wars talk (of course) and more.
Let's fucking do this!
Podcast: Play in new window | Download
Subscribe: Apple Podcasts | RSS