Dude from the show 'GIRLS' could PLAY NIGHTWING in 'BATMAN VS. SUPERMAN.'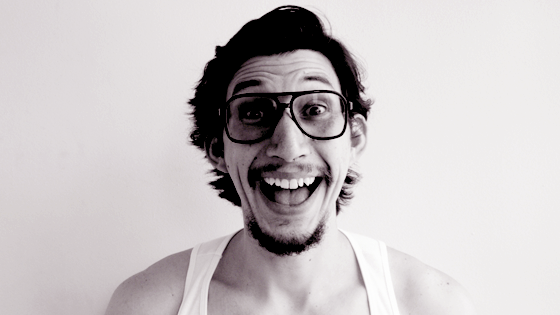 So…like. Are Snyder and Goyer just unrolling the entire universe in Batman vs. Superman? Is there even going to be something baller to be unveiled in Justice League of Affleck?
Wonder Woman might not be the only guest hero in Zack Snyder's upcoming Batman-Superman crossover. According to The Wrap, Girls star Adam Driver is the front runner for the role of Nightwing, the alter ego of Dick Grayson, better known as Robin. We have yet to see any significant plot details leak out, but With Ben Affleck slated to play an older,wearier Batman, it's possible that his younger partner could feature more heavily in the story.

The upcoming movie will be a sequel to this year's Man of Steel, with Henry Cavill set to reprise his role as Superman. And it could feature other heroes, as well — we're seeing rumors of Flash making an appearance, although nothing has been confirmed by Warner Bros at this point. Batman vs. Superman is scheduled for a July 2015 release.