Monday Morning Commute: Gravity has got a hold on us all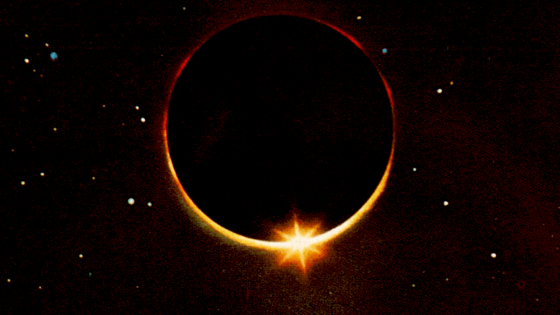 Welcome, friends. Welcome to Monday Morning Commute. The column where we announce (proudly?) the various things we're going to enjoy across the next seven days. It's an integral motion, you know. Enjoying things. Helps me personally get through ten hour work days. The calming influence that is having a movie-video-game-album-stroke-fest on the horizon.
Here are the subjects I shall be dabbling in.
—-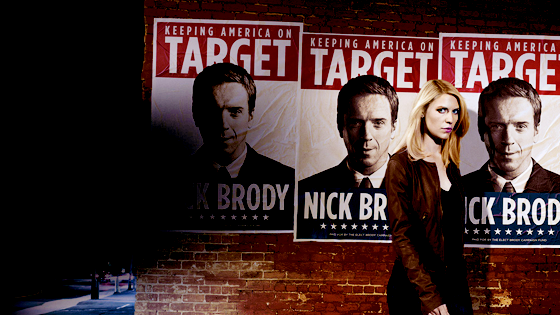 [Welcoming with open arms] Homeland's third season.
—-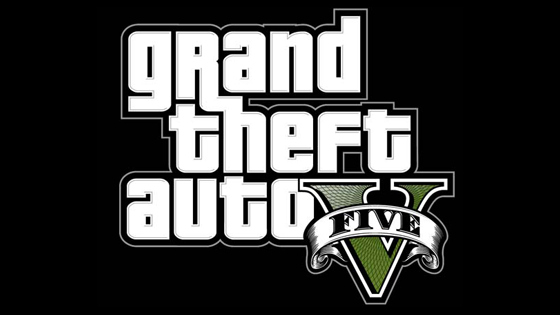 [I swear I'm going to open] Grand Theft Auto V this week.
—-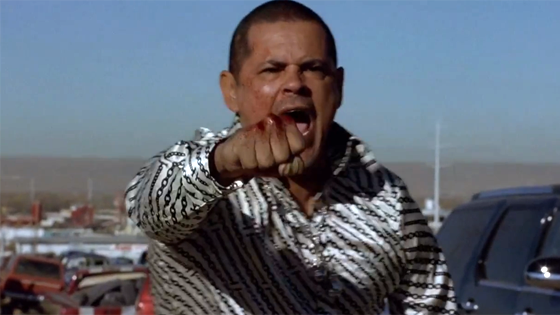 [Mourning the end of] Breaking Bad.
—-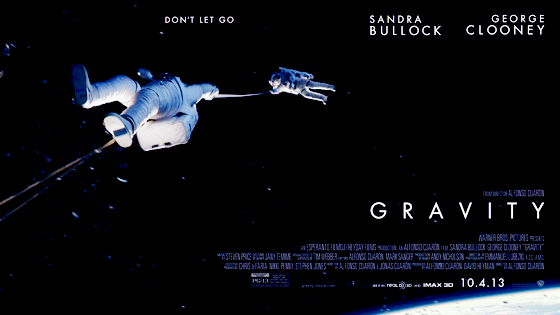 [Alfonso Cuarón is back in the house and I cannot wait to see ] Gravity.
—-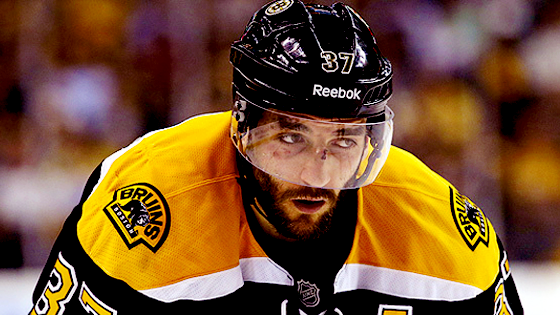 [Praise the lord for the return of] Hockey
—-
What are you peoples enjoying this week?