Rumor: PLAYSTATION 4 dropping OCTOBER 21. MY BODY IS READY. (My wallet? Eh.)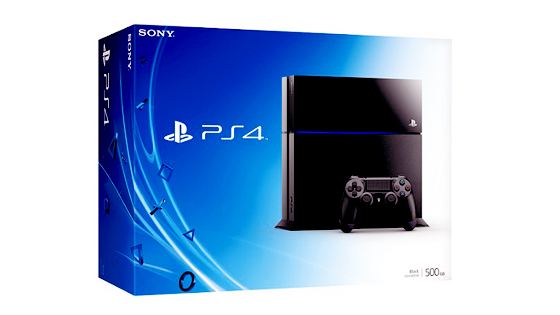 Ever since I signed a contract with the guy behind the 7-Eleven who promised me a launch PS4 in dick blood and tears, I've wondered to myself. Namely, what the fuck am I doing with my life? How did he know I'd be so happy to scab my cock head just for a gaming console? Oh! And also when the fucking jam was going to breach shelves.
Well, it looks like we may have an answer.
A source close to the PlayStation 4 product release has cited an internal target release date of October 21st, 2013 for an un-named Sony console. The report is likely from a Gamestop employee as the list refers to console revisions as ps360 and Wii Mini. It's also said that the 3ds and Vita were also listed on the report. This launch date seems to point to directly to the PlayStation 4 release.

The source goes on to disclaim that he's a sales manager at a very large retailer and that he has no connection to purchasing, nation wide shipping, or merchandising. He simply states that his team was given a product release schedule from their head office with the release date of a new Sony console on October 21st. The source says that if there's no solid product release date that the report will read TBA. The only time a hard date is included is when they've received confirmation of said date from the product company. *Insert it's happening gif*

If the report is true, Sony is setting itself up for a hugely successful launch as Black Friday will be looming around that time of year. As for anyone wondering, we know Monday's aren't typical release dates for anything entertainment wise, be it video games or DVD's. The internal dates are usually accurate within a couple days barring unforeseen delays.

Source: NeoGAF member Nealand Liquor

[iGR]