INFOGRAPHIC PORN: The evolution of WOLVERINE'S COSTUME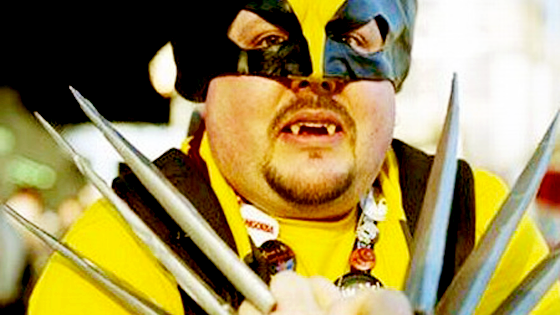 Wolverine has got himself a variety of customs over the years. No surprise. Canadian Duder has been part of a variety of teams, and interjected into the world through a variety of media. Some costumes have been better than others. I mean — we can all agree Pirate Feral Wolverine may be the highlight of Logan's career — right?
Hit the jump to check out the history of homeboy's costume, and weigh in on your favorite.
A new Wolverine movie is hitting theaters in a week so it's a perfect time to get reacquainted with the different looks the hero has sported over the years. He's been published in comics for almost 40 years, and the variations in his costumes are all over the map. He's been sleeveless, had full sleeves, worn different colors, and he hasn't always worn a mask. Halloween Costumes made a neat infographic showing off the different styles and which ones had the longest runs.

Let us know which outfit is your favorite!