JIM LEE draws 'SANDMAN' at SDCC. HIDES PICTURE FOR SOMEONE TO FIND.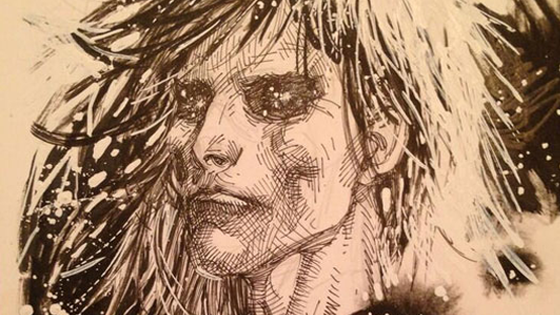 Every once in a while I'm reminded of what a beast Jim Lee is in the artist game. I've vomited around here about how I'm tired with his super-cluttered panels, and excessive posing. I still feel that way. But at the same time, images like this prove that the guy still has a filthy change-up when he wants to throw it.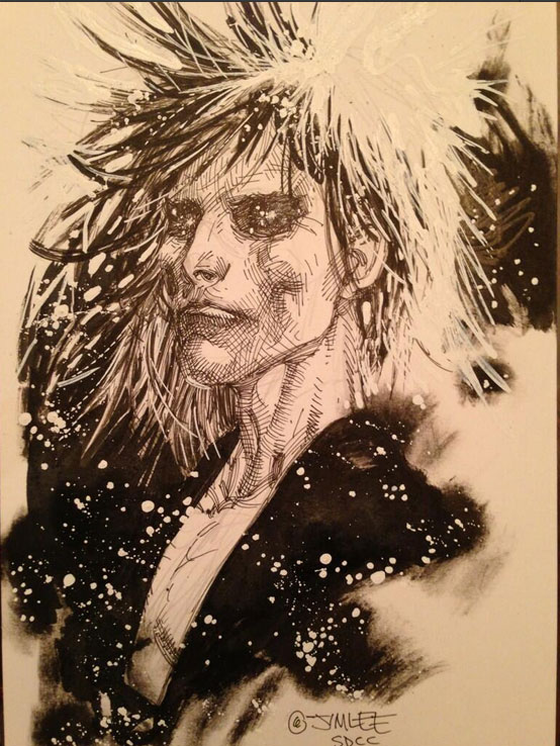 The raddest part about this image is that apparently Lee has hidden the drawing somewhere at SDCC. That's right, True People Somethings. One of you could stumble across this fucker in that Den of Pop Culture and take it home. Do it. Do it for me.