First look at MEGAN FOX as APRIL O'NEIL. More like APRIL O'NO. LOL.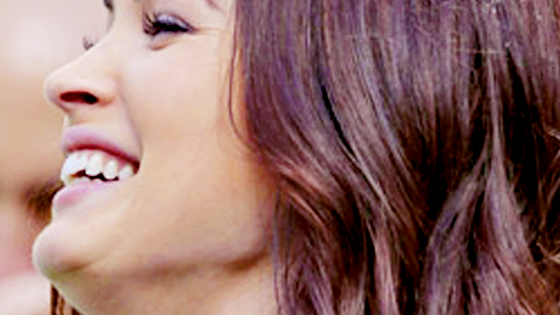 Rome is burning, folks. So is our childhood.
She's not yet wearing a yellow jumpsuit, but Megan Fox does look like an intrepid news reporter in the latest set photos from Jonathan Liebesman'sTeenage Mutant Ninja Turtles. Fox is currently in New York City filming her role as April O'Neil, news reporter for Channel 6 News, and you can see some photos below.