Cosplay: Steampunk PRINCESS PEACH is your retro-alt lovely lady.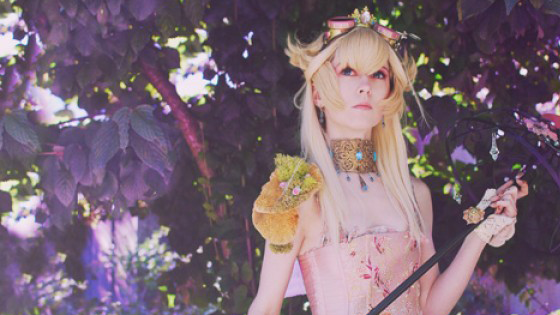 Goodness me, yes. Here is a lovely rendition of Princess Peach as a Steampunk damsel.
This lovely steampunk Princess Peach cosplay was captured at PAX Prime by photographer Kindra Nikole. It's not just a beautiful outfit, but one with an incredible attention to detail. Cosplayer Skirtz has designed her dress, jewelry and accessories all to perfectly blend the character of Princess Peach with steampunk staples like goggles and corsets.