Matthew Vaughn leaves 'X-MEN: FIRST CLASS', Bryan Singer may replace. Well crap.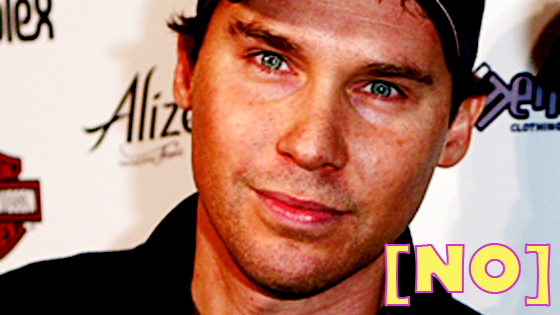 I don't like Bryan Singer. I don't like his X-Men movies. Now the dude may be taking over for Matthew Vaughn, who has probably left X-Men: First Class 2 to direct some Mark Millar shit-bomb. I am unhappy with all of this! All of it!
In a surprising development, Deadline reports "X-Men: First Class" director Matthew Vaughn has declined to return for the sequel, "X-Men: First Class – Days of Future Past." However, Vaughn's exit could signal the return of Bryan Singer to the X-Men movieverse as Singer is first on Fox's short list to replace Vaughn as director. Vaughn would step back to produce the sequel alongside writer Simon Kinberg and Lauren Shuler Donner.

The script for "X-Men: First Class – Days of Future Past" with a treatment by Vaughan and script by Kinberg is all set to go, and "X-Men: First Class" stars Michael Fassbender, James McAvoy and Jennifer Lawrence are set to return to the sequel, which has a July 18, 2014 release date — a deadline that will likely only be met if Fox quickly fills the director's chair.

Perhaps even more intriguing is Deadline's report that Vaughn will do a different film for Fox — an adaptation of Mark Millar's "Secret Service." Vaughan and Millar worked together previously on the "Kick-Ass" film, and though the director declined to return to "Kick-Ass 2," it seems likely he'd be interested in kicking off another new franchise.