Monday Morning Commute: Gooey Groined Existential Bliss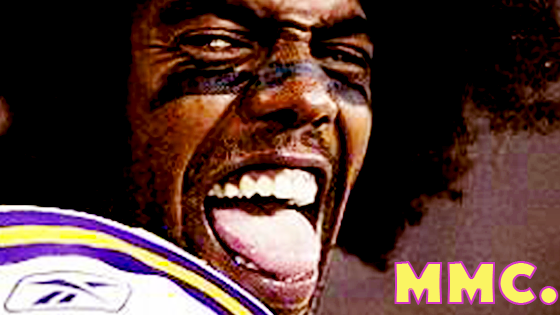 If you listen closely during Autumn here on the Eastern seaboard of the Empire, you can hear the gentle hum of the Universe. Raised hairs on the nape of your neck, don't despair. You are sensing during the Fall the quiet passage of Existence. For some it drives them into intoxicants, lonely. For some, it drives them to intoxicants, relishing the diminished weather. For me, I find a gentle joy in the gathering of family around roasted beasts, around football games, around the scattered leaves and the comfy clothing.
This is Monday Morning Commute. The column where we all gather and share what we're enjoying on a given week. Let us not acknowledge the grind this week, but rather enjoy our little community. Humming along towards star stuff repurposing, humming along together.
—-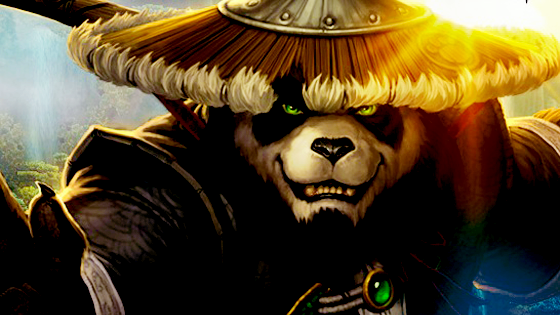 Playing: World of Warcraft (I know, I know.)
I got bitten again by the bug. Though, that is a bit of a misnomer. One never fully detoxes from WoW-addiction. It lingers there, in the system. In the soul. Biding its time until the victim mistakenly scratches the itch. I can explain! I can explain. Listen, this is why my fingernails are caked with fecal matter and my ankles in blood. I'm enjoying WoW this time through because I spend the time with friends (nearly family) in this lovely virtual world. As a scattering of people across time and space, it can be difficult to allocate time to rock out. However, WoW (for a fee) provides ample opportunity to pew pew together. It's fun. It's funny. I regret nothing.
—-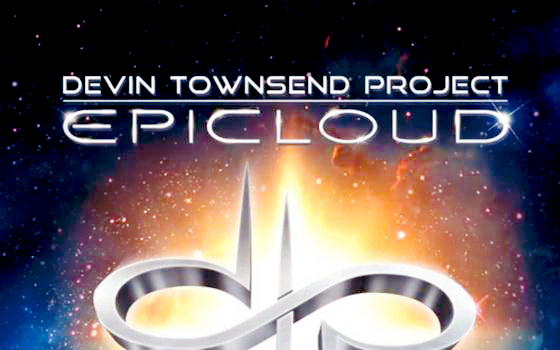 Listening: Devin Townsend Project, Epicloud
Hevy Devy's latest joint has leaked! Rejoice, rejoice. Of course I snagged it early. I regret nothing. The double-disc version of the album has been pre-ordered and sitting in my Amazon account waiting release for a good while. Verdict? A beautiful sonic wall of majestic pop metal. Certainly not for everyone. Nay. Certainly not for everyone. For those of us indoctrinated into the DTP-cult however, I imagine that it is noodling our niddles in quite the appropriate manner. How good is it? I am still stoked to be able to hold the physical copy in my hands.
—-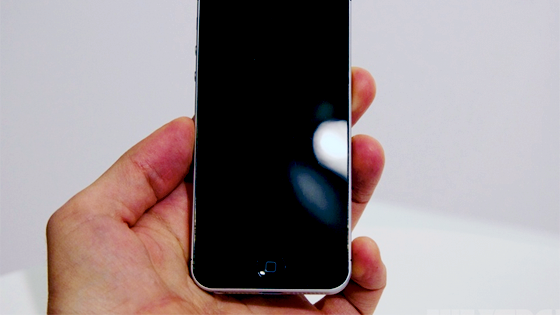 —-
Sweating: iPhone 5
Unbeknownst to me, in a moment of finality, my iPhone 4 died while I was in Toronto. I picked it up, and it had passed. A solemn acknowledgment was shared between me and the husk, I appreciating all it had done for me across two years. Infinite amounts of drops. God knows how many fluids I wiped across the home button. Boogers, seminal fluids, peanut butter. It tried to hang out, but by God it just couldn't do it. Knowing that after its passing I did not much time to wait prior to its newer, sexier sibling was released, I have been biding my time. Waiting for the announcement. Glory be, this week my new phone will be announced unto the world.
Stoked.
—-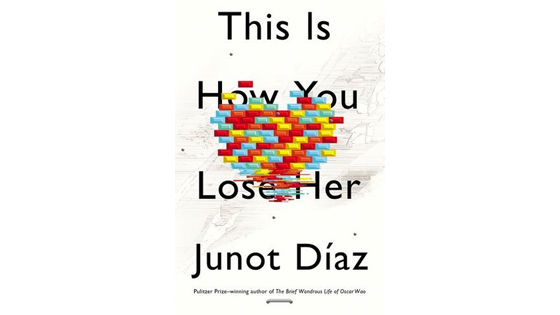 Reading: Junot Diaz, This Is How You Lose Her
Junot Diaz quite literally changed my life five years ago when he dropped Oscar Wao. Since the release, I've reread the pig multiple times. Whored it out to other people, singing its praises. Now after half a decade, a life later, the brills author is dropping another book on my ass. It isn't a novel, but who the fuck cares. Anything he can place upon my plate I'll eat with embarassing vigor. If you haven't read Oscar Wao, get on it. If you have, let us cherish this new release.