Monday Morning Commute: Hide Grandpa's Medicine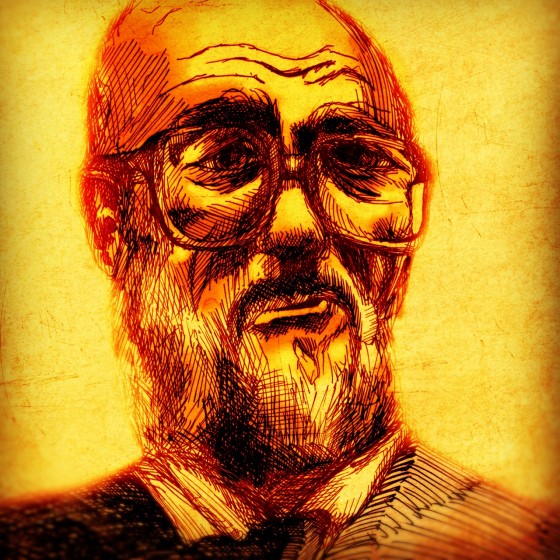 Want to know how to have a whole mess of fun?
Hide your grandpa's medicine. Steal it from wherever he keeps it, and then put it somewhere else. Ideally, you're goin' to want to go at least two rooms over. After all, geriatric hips are rustier than robot dongs. And remember, you're aimin' to maximize your entertainment.
For example, if Grampy's bottle of pills rests on the bathroom sink, filch that motherfucker and bring it to your kitchen. Once there, turn the bottle upside down and open it up over your dog's dish. There's no joy quite like that of besprinkling Alpo with Valtrex. Then, while you're waiting for your parent's parent to discover just how badly he's been goofed, stand guard so as to make sure that Fido doesn't start snackin' away.
After all, the dog didn't do anything.
—-
Welcome to the Monday Morning Commute! I'm going to show you some of the ways I'll be keeping myself entertained during the hellish stretch known as the workweek. Then, you hit up the comments section and describe the weapons you'll be wielding against the 40-Houred Beast of Burden. Yes, this is essentially electronic show-and-tell.
And no, you may not be excused to go to the nurse. Everyone must participate.
C'mon, let's do this!
—-
Digestin'/Lucky Animals (DTP)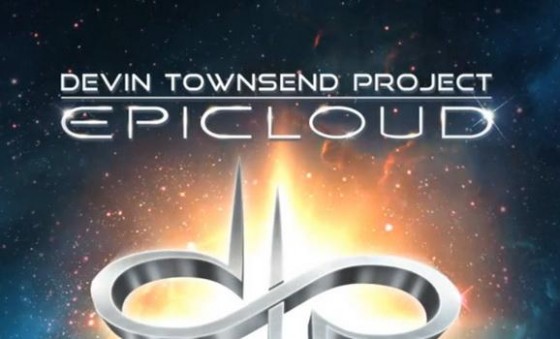 —-
Worshippin'/Jeff Lemire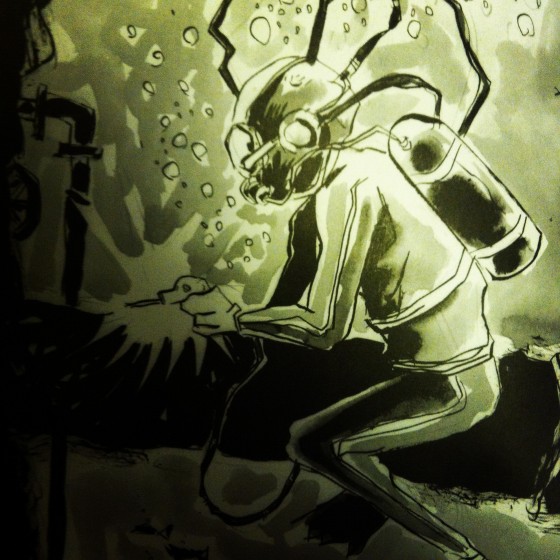 —-
Impressed By/Scent of a Woman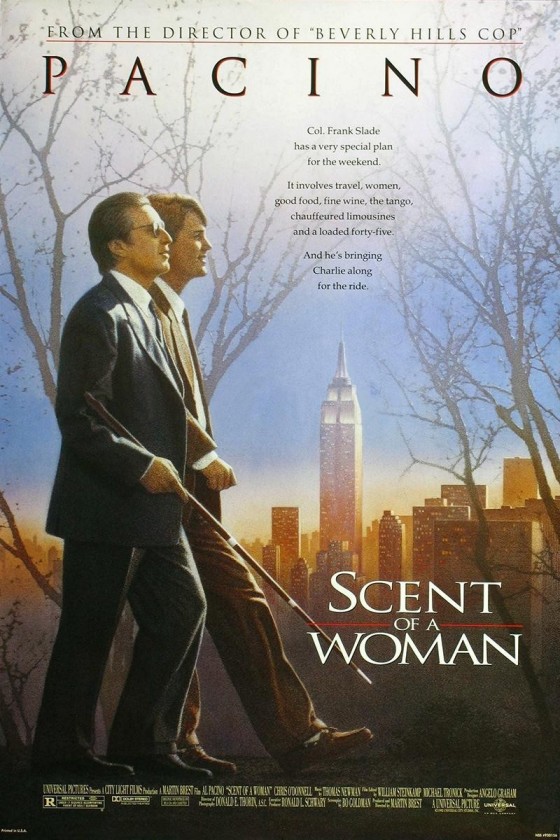 —-
So that's my week – rockin', reppin' creators, and bein' impressed by performances in old movies.
What's your week look like?