Andrew Garfield Spotted Carrying Spidey Comics Featuring Thanos. OMFGSPECULATE.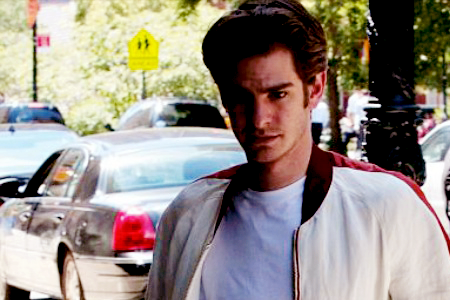 To be perfectly clear: I don't expect this to mean anything, I just find the speculation fun.
It's probably nothing but Andrew Garfield was spotted walking around with a bunch of Avengers comics featuring Thanos given to him by an associate producer at Marvel. What does it mean? Will Spidey be inAvengers 2? Thanks to The Daily Mail via Movies.com.