Holy Shit, The Sequel to The Dark Knight Has A Release Date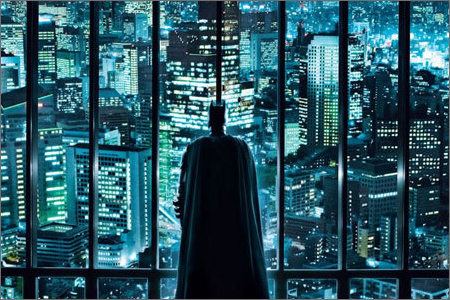 Oh my god I've crapped my bat-panties. The Dark Knight 2 or whatever you want to call it has a release date:
The Hollywood Reporter's Heat Vision blog has confirmed that Christopher Nolan's next and final Batman film will open July 20, 2012. Presently in postproduction on "Inception," Nolan is working on the story for the as-yet-untitled Batman film with writer David Goyer.
How the fuck do you to The Dark Knight? Who the fuck knows. Even if the sequel is a Return of the Jedi to the Dark Knight's Empire Strikes Back, it'll still be enough to send legions of dorks like me into raving throes of ecstasy.