Fallout: New Vegas Images From IGN Promote Gamma Irradiated Climaxes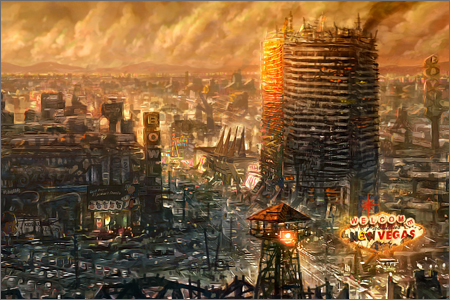 [click for entire sexy wasteland painting]
IGN is bringing the heat with these Fallout: New Vegas images from their preview. Jesus Christ, this game is going to be hot. As hot as an atomic bomb! Fucking get it!?! No! Fuck you!
Click the images to embiggen them.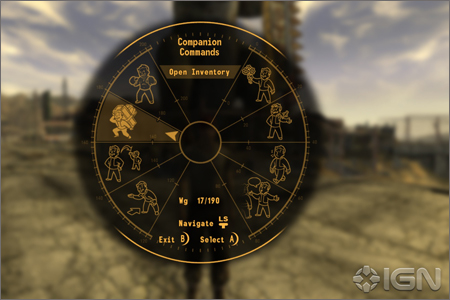 —-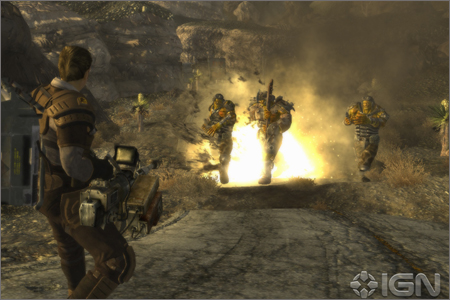 —-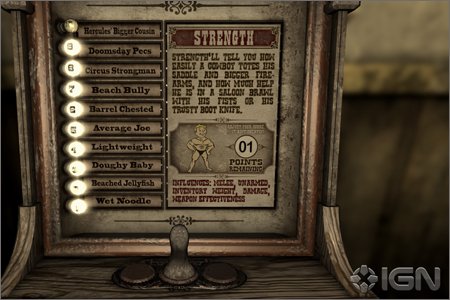 —-
Jump! to the rest of the pictures.