'Control' getting co-op spin-off game. Eh. Also getting a bigger-budget sequel. Hell yeah!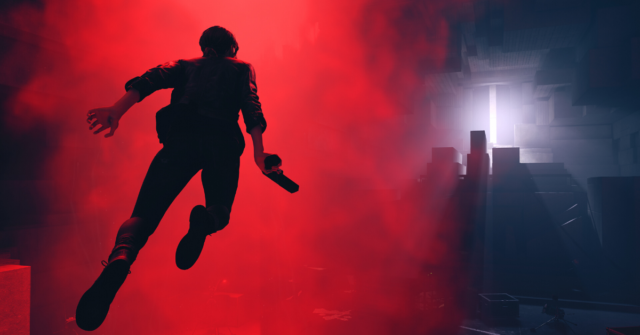 I don't really give a fuck about a Control co-op game, but I could end up eating those words. However, I am deeply, deeply stoked about the bigger-budget sequel that has also been announced. Gimme me all the fucking Control sequels, bro.
Remedy Entertainment's excellent  is one of the  of the past few years. The developer has some good news for fans of the mind-bending adventure: there's much more Control on the way.

The studio and 505 Games agreed to co-publish and develop a multiplayer spin-off. Condor (which is a codename) is a co-op player vs. environment game. You'll be able to team up with three friends and tackle enemies — most likely controlled by the otherworldly force called the Hiss. Condor is being developed for PC, PlayStation 5 and Xbox Series X/S.

Don't expect to learn much more about those games anytime soon, though. "It is going to be a long time before we show off these projects," Mikael Kasurinen, game director of the Control series . However, "there are other Remedy experiences coming from our studio that I know you will love." The studio is working on the single-player campaign for CrossfireX, which is slated to arrive this year.

"Control is an extremely successful game," said Rami and Raffi Galante, the co-CEOs of 505's parent company Digital Bros Group. It has sold more than two million copies, and it's been a freebie on  and . You can also play it through Xbox Game Pass too, and it's definitely worth checking out.