Sony Has Invested in Discord, Will Bring it to PlayStation in 2022. This Matters To Me Now!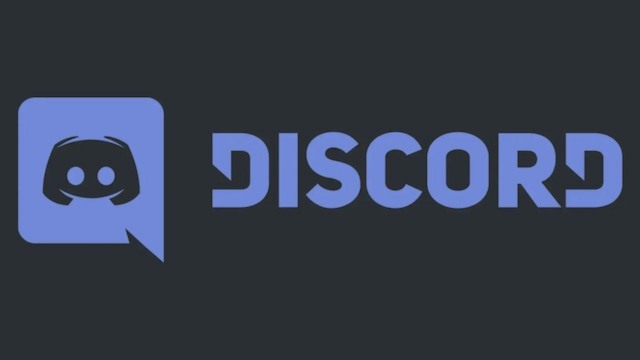 Hey, did you know we have a fucking Discord? Yup! We do. It's been getting going lately, and we've assembled a real collection of vagabonds, degenerates, and filth peddlers. In other words, a fantastic crew. Why is that relevant? Well, motherfucking Sony has announced they've invested in Discord, and they'll be bringing that shit to PlayStation next year. That means I'll be able to interact with said vagabonds, degenerates, and filth peddlers from the comfort of my PlayStation next year!
Sony Interactive Entertainment and Discord will connect the communication service to PlayStation Network early next year, now that Sony has taken an ownership stake in Discord's latest round of capital-raising.

SIE president and CEO Jim Ryan didn't list specifics for how PlayStation and Discord will work together. "Our goal is to bring the Discord and PlayStation experiences closer together on console and mobile starting early next year," Ryan said, "allowing friends, groups, and communities to hang out, have fun, and communicate more easily while playing games together." Sony's investment in Discord was made "to bring these experiences to life for our players," he said.

Ryan said both companies are already at work on Discord/PSN integration. "Empowering players to create communities and enjoy shared gaming experiences is at the heart of what we do," Ryan said.

Discord, a voice-over-internet-protocol communication service, launched in 2015 and as of December claimed more than 140 million monthly active users. Much of its growth comes from the app's popularity among video game communities, where Discord functions as both a permanent group chat and a party voice chat.

In March, the Wall Street Journal reported that Microsoft was in talks to purchase Discord as part of a $10 billion deal. Discord reportedly walked away from talks with Microsoft, intending to stay independent and pursue an initial public offering.

The move also follows Sony's acquisition, in March, of the Evolution Championship Series. Terms of that deal were not disclosed, but as the largest event on fighting games' calendar, it connects Sony with one of video gaming's biggest communities and sub-cultures.