'Gundam' live-action movie coming from 'Kong: Skull Island' director Jordan Vogt-Roberts and Netflix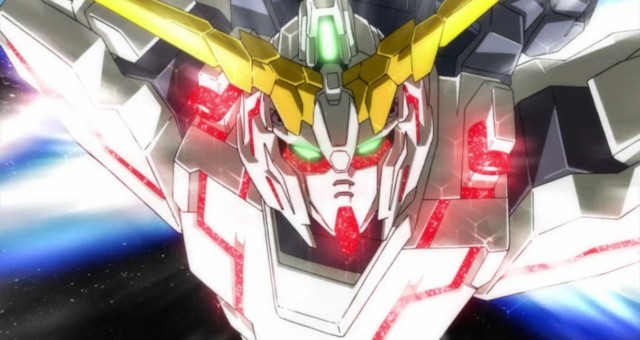 Hey! The dude behind Kong: Skull Island is directing a live-action Gundam movie for Netflix! My take? Hey, sure! Why the fuck not, right?
Kong: Skull Island director Jordan Vogt-Roberts is teaming up with Legendary Entertainment for a live-action Gundam movie.

The movie will stream exclusively on Netflix, according to a report by IGN. Netflix also confirmed on Twitter that this will be the "first-ever live-action feature film version of Sunrise's GUNDAM."

Details about the film are limited, but the film's working title is simply GUNDAM. Brian K. Vaughan (The Runaways) will pen the screenplay and serve as an executive producer. IGN reports that Cale Boyter will oversee the project for both Legendary and original Gundam studio Sunrise. This will be the first live-action version of Sunrise's Gundam. The film currently has no release date.

The original Gundam animated series created by Yoshiyuki Tomino, Mobile Suit Gundam, debuted in 1979 and featured giant robots/mecha with the name "Gundam." Since then, the science fiction series has grown into a media franchise, with numerous animated spinoffs, toys, collectibles and more.

The most recent film from Legendary Entertainment was Godzilla vs. Kong, which has been dominating the post-pandemic box office and serves as the newest installment in the MonsterVerse. Netflix has also stated it will be moving forward with an animated series based on Vogt-Roberts' contribution to the MonsterVerse, Kong: Skull Island.

Directed by Jordan Vogt-Roberts, Kong: Skull Island stars Tom Hiddleston, Brie Larson, Samuel L. Jackson, and John C. Reilly. It is currently streaming on HBO Max.