'Streets of Rage 4' is dropping April 30. Fuck yeah, cathartic ass-whuppings about to be doled out!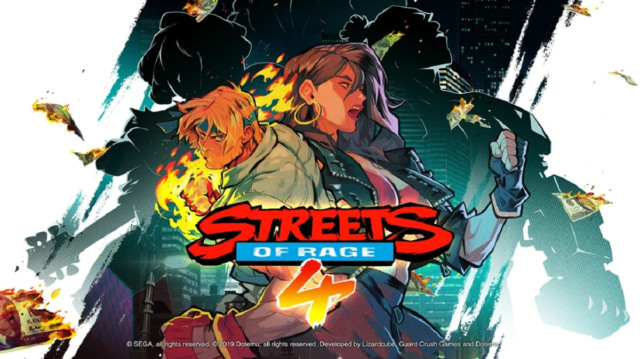 Oh, ain't this is a nice little surprise. Streets of Rage 4 is dropping on April 30! Just in time to give us gamers a nice little outlet to express our COVID-19…rage. Nothing like smashing some errant punk asses to achieve catharsis.
Get ready to hit the streets again with both familiar faces and new friends. The actual Streets of Rage 4 release date has arrived. While initially some Nintendo eShop product listings suggested it could be out on April 23, 2020, it will actually debut on April 30, 2020.

The Streets of Rage 4 release date appeared alongside information about another returning feature. A Battle Mode had been offered in the series in the past, and it will show up here as well. People can head to eight arenas, which include spaces like Cargo Ship, The Streets, To the Concert, and Skytrain, then fight it out in either versus or a team mode. Up to four people can play, and you could have everyone on their own team or divide it up so between two and three teams with as many members on each as you'd like are available.

Battle Mode isn't the only returning feature. As mentioned before, there will be new and classic versions of characters, with up to 17 playable characters. A retro soundtrack option will also be available.

People will be able to hop into Streets of Rage 4 on the Nintendo Switch, PlayStation 4, Xbox One, and PC on April 30, 2020. In case you missed it, you can learn more about its development in this Siliconera interview.