Lucasfilm wants Taika Waititi for new 'Star Wars' movie. BRO, don't even kid about this, I need it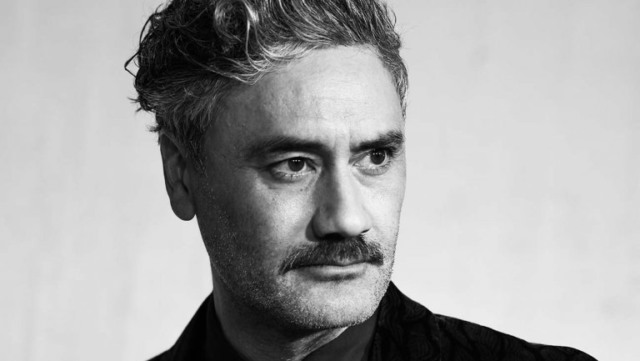 I fucking hate this development. 'Cause man, oh man, would a Star Wars movie by Taika Waititi rule. Which, of course, means it won't come to fruition.
Now that the Skywalker Saga has ended, Disney has big decisions to make about the "Star Wars" franchise, which means finding new talent to helm whatever sprawling new stories may come. According to The Hollywood Reporter, three-time Academy Award-nominated "Jojo Rabbit" director Taika Waititi has been approached to develop a "Star Wars" film.

Lucasfilm has yet to respond to IndieWire's request for comment. Whatever the status, being "courted" (as THR phrased it) is far from being a done deal. However, at this point even the possibility is of keen interest: Not only is Waititi one of Hollywood's most valuable directors, but "Star Wars" is also at a creative crossroads that needs direction.

Back in 2017, Waititi threw shade at the "Star Wars" franchise, and his interest in ever directing one of the films, after director Colin Trevorrow got axed from helming "The Rise of Skywalker," directed by J.J. Abrams and still in theaters. "I'd be fired within a week," Waititi said.

Waititi most recently directed the eighth episode and first-season finale of Disney+'s wildly popular, bounty hunter "Star Wars" spinoff series "The Mandalorian." That series was created, written, and executive-produced by Jon Favreau, who, like Waititi, also contributed to the Marvel Cinematic Universe with "Iron Man" and "Iron Man 2."

It's unclear if a Waititi film would have anything to do with the "Star Wars" film that Marvel chief Kevin Feige, Waititi's close collaborator on "Thor: Ragnarok," is currently cooking up.