Robert Downey Jr is returning for the 'Black Widow' movie. Bro, what?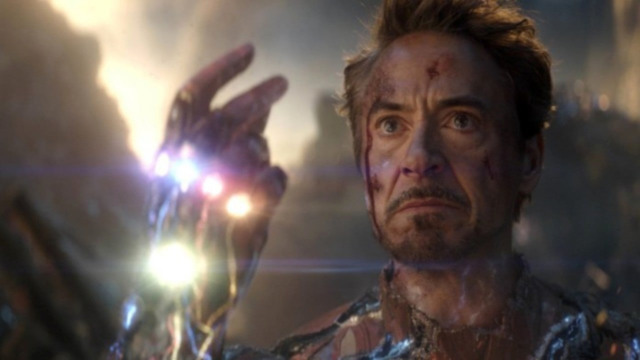 RDJ! He's returning for the Black Widow movie. It's a weird take, if you ask me. Like, haven't we been asked to grieve already? Now they're both back. I know, I know. It's a fucking prequel. But still.
Part of me wants to be like, Feige is pooping now that Spider-Man is gone. However, the other part of me? Feels like they wouldn't shoehorn it in. Thoughts?
Avengers: Endgame may not be Robert Downey, Jr.'s last appearance in the Marvel Cinematic Universe after all.

Deadline reports Downey's Tony Stark will make a cameo appearance in the upcoming Black Widow movie, which takes place after the events of Captain America: Civil War.

Another report from the Marvel Stuff Twitter account claims Downey's return as Tony Stark will be a short cameo using deleted scenes from Civil War.

Directed by Cate Shortland, Black Widow stars Scarlett Johansson, David Harbour, Florence Pugh, O-T Fagbenle and Rachel Weisz. The film arrives in theaters on May 1, 2020.