'Yakuza 7' is dropping next year and it's going fucking full turn-based combat! Fucking wild.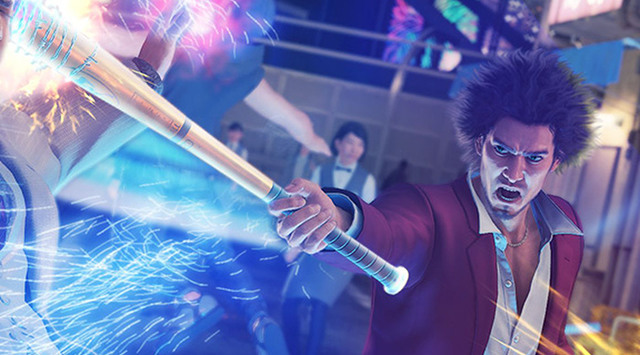 Yakuza 7 is coming next year, fuckers. And it's got itself a meaty-assed change in tow. The seventh installment is going from beat-em-up to turn-based combat. This is fucking wild, even to me, a schlub who hasn't played the series.
Ichiban Kasuga's arc will apparently bring a lot of new elements to the Yakuza franchise. At a presentation in Tokyo, Ryu Ga Gotoku Studios and Sega have revealed that Yakuza 7 will replace its predecessors' beat-em-up action system with a more traditional turn-based combat. A screenshot of an encounter from the game's official website shows JRPG-like headshots of Kasuga and his companions, along with health bars indicating their remaining life. It's the first time RGG Studios is deviating from the franchise's familiar combat mechanics — even its spinoff, detective game Judgment, uses the same system.

The developer announced earlier this year that Ichiban Kasuga is taking over as the franchise's main character after the events of Yakuza 6 puts everyone's favorite former gangster, Kazuma Kiryu, out of commission. Unlike the other games in the series, which mostly take place in Kamurocho (based on Tokyo's Kabukicho red light district) and Sotenbori (based on Osaka's Dotonbori), Yakuza 7 is set in Yokohama. The presentation has also revealed that the story spans from 2000 to 2019, and the game's website even has a button that lets you flip between Kasuga's old and new looks.

According to The Wall Street Journal's Takashi Mochizuki, the Yakuza team wanted to try something new and is hoping that fans will welcome the change. That said, the studio is open switching back to the old action combat format for future games.