'Halo Infinite' creative director quits, after being reassigned. Ain't that grand news for the incredibly important title!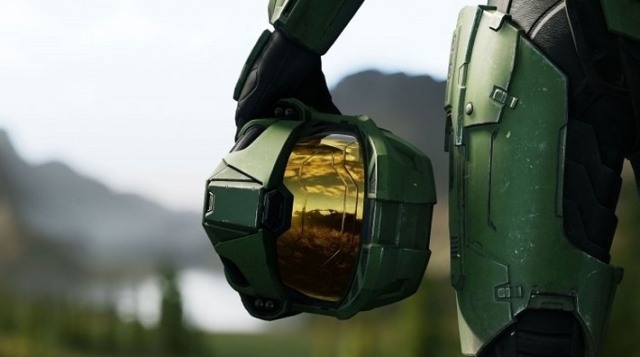 Halo Infinite has lost its creative director. After they were reassigned. But, no pressure, Halo Infinite. Microsoft has merely hyped you up as the very important launch title for their next console. No pressure! Things seem to be going swimmingly for you, anyways.
Halo Infinite's creative director was reassigned off that team, reports Kotaku, in a leadership shakeup coming about a year before the game's planned launch.

Tim Longo, who was creative director for 2015's Halo 5: Guardians, was reassigned to another role within 343 Industries last week, and this week left the studio altogether. Microsoft confirmed the departure in a statement to Kotaku.

Executive producer Mary Olson is now in charge of Halo Infinite's campaign team as its lead producer, Microsoft said. The statement noted that "the overall creative vision and production of the game remains led by Chris Lee, Studio Head of Halo Infinite."

Halo Infinite is expected in the last three months of 2020 and will be a launch title for the next Xbox console, codenamed Project Scarlett for now. The game has been described as a "spiritual reboot" of the nearly 20-year-old franchise.

"These changes have no impact to the release date for Halo Infinite" Microsoft said in its statement.