Taika Waititi met with Ryan Gosling, and which has prompted rumor about him being 'Thor: Love And Thunder' villain. Fucking give me this!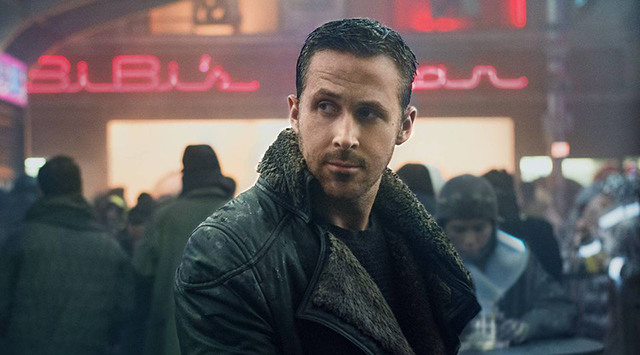 I fucking love Ryan Gosling. I fucking love Taika Waititi. I fucking love Thor. Let's bring all these sexy motherfuckers together. Please?
Thor: Love and Thunder is already a very starry affair, what with its trio of bankable leads in Chris Hemsworth, Tessa Thompson and Natalie Portman and hotly in-demand director Taika Waititi. One major Hollywood talent who's yet to work with Marvel Studios before now might be just be joining them in the 2021 movie, though: Ryan Gosling.

As you may've heard, Waititi and Gosling recently met in LA to discuss a couple of upcoming projects they could potentially collaborate on. Speaking with our sources, WGTC was told that one of the movies talked about was sports biopic Next Goal Wins, which is due to shoot this fall, and the other was Love and Thunder.

Specifically, Waititi wants Gosling for a supporting villain role in the MCU pic. Of course, that doesn't necessarily mean that it'll happen, but we do know that it was discussed. Given that it's far from a sure thing just yet though, we wouldn't be surprised if the actor and/or director publicly deny it, as Hollywood talent tends to do before these things are made official.

As for which villain Gosling could play, our source tells us that Mangog is one possibility, though that's not set in stone just yet. For those not familiar with the character though, he's one of the God of Thunder's most powerful enemies and was created by Stan Lee and Jack Kirby in the 1960s. Mangong also recently reappeared in The Mighty Thor comics in which Jane Foster's Thor battled the brute. This series is, of course, a big influence on Love and Thunder, so it makes sense that Waititi would pull the foe from the page to the screen. But again, our source stressed that Mangog appearing in the film isn't a sure thing right now.