'Cyberpunk 2077' isn't going to be playable at E3. So you go ahead and forget the fucking idea of getting it this year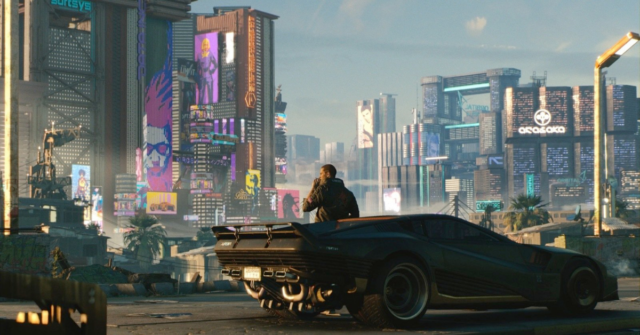 Cyberpunk 2077. I don't know if it's going to be good. But, I know I'm worried that CD Projekt Red has so little of the game to show so far.
Cyberpunk 2077 is one of the most hotly anticipated upcoming games of the year (even though it probably won't be released in 2019), so we've been waiting with baited breath to see what developer CD Projekt Red plans on showing us at E3 2019.

Unfortunately, CD Projekt Red has confirmed that Cyberpunk 2077 won't be playable at E3 but we will get to see new gameplay footage.

The news was confirmed by CD Projekt Red's global community lead, Marcin Momot, on Twitter, who revealed that the developer will be hosting gameplay presentations both behind closed doors and open to the public at E3 2019.

To answer many questions about the demo and whether or not @CyberpunkGame will be playable at E3 — we are going to be hosting gameplay presentations (game played by us) in that cinema.

In a follow-up tweet, Momot revealed that these two presentations will be "different showings", but wouldn't go into details of exactly how the two will differ or what will be shown.