'Fast & Furious 9' adds John Cena to its cast. May this franchise never, ever end.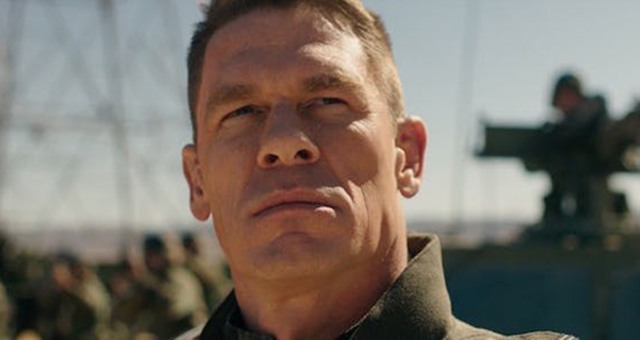 I legitimately love the bro-eroticism, fantastic action, and oily body of the Furious franchise so, so much. And while I've been particularly focused on mashing my knob to the Rock's spin-off movie, this F9 news also rules.
The Fast and the Furious film franchise is about to get a dose of Hustle, Loyalty and Respect, courtesy of WWE Superstar, John Cena.

Vin Diesel revealed Cena's addition to Fast & Furious 9 at the tail end of an Instagram video. He added the caption, "Thank you Pablo," a nod to his deceased costar, Paul Walker.

"Guys, as you know, I'm always thinking fast, and thinking about the responsibility of making something iconic and deserving of your loyalty," Diesel said. "I know this sounds crazy, but every blue moon I feel like Pablo up there sends me someone. Another soldier in the fight for truth. Today, someone came by Toretto Gym that speaks to what Pablo would have brought."

The camera then panned to the right to reveal John Cena standing behind Diesel in the video. After a wave, a "U Can't See Me" motion to the camera and wink by Cena, Diesel concluded by saying, "All love. Always."

Cena was recently reported to be in talks with Warner Bros. to join the cast of James Gunn's The Suicide Squad, which is set to hit theaters on August 6, 2021.

Fast & Furious 9 will be helmed by Justin Lin, who directed the third, fourth, fifth and sixth entries in the Fast & Furious franchise. Fast & Furious 9 is slated for a 2020 release.