'Star Wars: Episode IX' poster has probably leaked and features some dope shit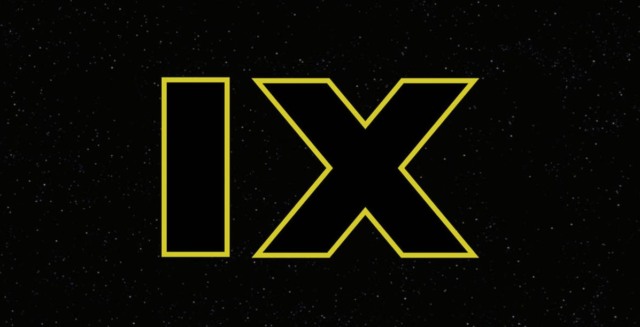 Yo! So, there's a Star Wars: Episode IX poster leak! I'm putting it after the jump in case you don't want it spoiled!
What might be a retail poster or another form of promotional art for Star Wars: Episode IX has leaked, and, if it's real, it offers fans their first real look at the Knights of Ren since The Force Awakens.

The poster shines a light on familiar characters such as Rey, Kylo Ren, Finn and Poe Dameron (though Rose Tico is noticeably absent). We also see the familiar First Order Stormtroopers, as well as a legion of red Stormtroopers beneath them.

However, most noticeable are the new additions featured in the picture. We see who may be Naomi Ackie's character in the top-right corner, as well as an unknown character wearing a helmet beneath her and beside Poe.

But most notable of all? On the left of Kylo Ren are the Knights of Ren, the enigmatic legion of Dark Force users who defected from Luke's New Jedi Order during Kylo's rebellion.

The Knights of Ren have been periodically mentioned throughout the sequel trilogy, but have never actually appeared outside of flashbacks. Fans have speculated for what seems like an eternity when the films would bring them into the forefront.

The poster also offers our first real look at the aforementioned red Stormtroopers, who will reportedly serve the Knights of Ren. Beyond that, their role remains a mystery, though it could have something to do with the rumored villain who will supposedly unite both the Light and Dark Sides of the Force.