There is a 'Gremlins' animated series in development for some fucking reason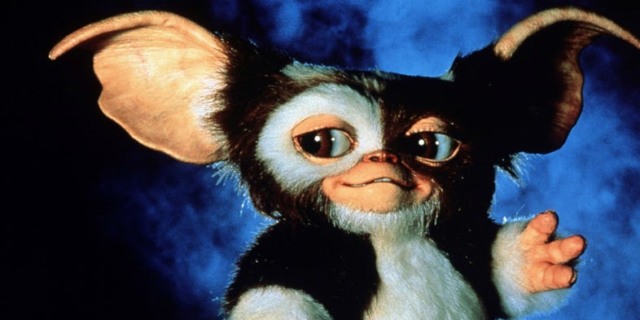 Sure, why the fuck not? Develop a Gremlin animated series. It's not necessary, but what the fuck is these days? It's not needed, but it can't be any worse than half the shit out there.
As Warner Bros. plans to launch its own premium streaming service, the studio is reportedly developing an animated Gremlins prequel series.

The planned series will take place sometime before the events of the 1984 original film with the lead Mogwai, Gizmo, in the care of a young Mr. Wing before the adorable critter is passed on to his next owner. The series is being written and executive produced by Tze Chun (Gotham, Once Upon a Time).

The cult classic film told the story of a young man who acquires Gizmo, learning that he will spawn monstrous other creatures if he comes into contact with water. A success, the film received a sequel in 1990, Gremlins 2: The New Batch.

A feature film reboot of the franchise had reportedly been in development at Warner Bros. for the past three years, with Chris Columbus (Harry Potter and the Sorcerer's Stone) attached to direct. It is unknown if this new planned animated series will impact the theatrical production as a shift in the studio's plans for the franchise. The WarnerMedia streaming service is expected to launch sometime by the end of 2019.