Rumor: PlayStation 5 to have backwards compatibility according to leaked patent. Goddamn fuck yes about time!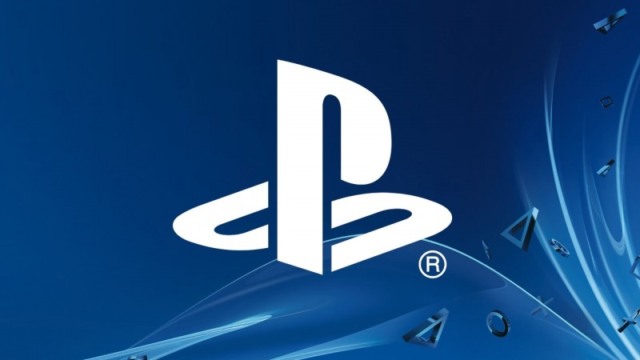 Man, sometimes, all I want to do is play a dope-ass PlayStation 3 game on my PS4. But, I fucking can't! No backwards compatibility. However, my dream may come true next generation.
The PS5 has yet to be officially announced but there are already tons of rumors surrounding its capabilities, specs and other features. One key talking point of the new console has been backwards compatibility a feature that is sadly lacking on the PS4 outside of a few emulated PS2 games and the streaming service PlayStation Now. While both of these solutions have worked, neither has been very ideal for gamers with libraries of past PlayStation games as each method required spending money on an already owned game.

But, a new patent has emerged showing that Sony is working on backwards compatibility for its upcoming PS5 console. Now backwards compatibility for PS4 games was always going to be a must on the PS5 especially with how similar system architecture will be moving forward. However the patent also suggests that the unannounced console will play games from every past PlayStation console ever made! Also according to the patent the feature is being spearheaded by the PS4's lead designer Mark Cerny.

"In order to facilitate backward compatibility, a computing device may be configured to return information about a processor different from a processor on a computing device to a call from an application to information about a processor on a computing device You may respond."

I for one will be happy to have another all in one game system capable of playing my libraries of PS1-4 games on top of any new games that come out. The feature has been incredible on Xbox One and I used it a ton in the past on my original Launch PS3 before it bit the dust…. If I could have one request though, Sony, don't make us pay for games we already own again alright!