Views From The Space-Ship: god damn it!, we'll make it if you believe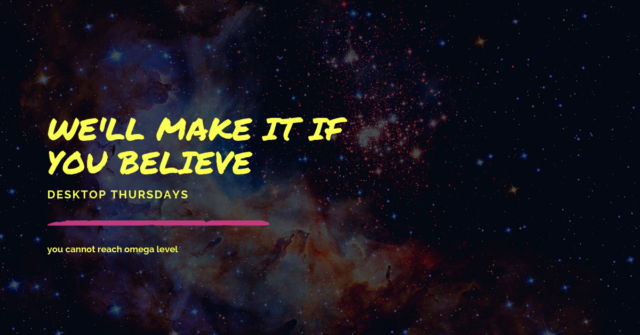 You fucks, you want a little look into my world? Into the sundry happenings, peoples, and animals that populate my existence? Then, good goddamn. You're in the right place. This is Desktop Thursdays! Your glimpse into my world(s)! And, I hope you'll share a look into yours in the comments section!
The following installments cover, good god, from November 1 until January 24! I, I gotta be better with these.
Excelsior!
—-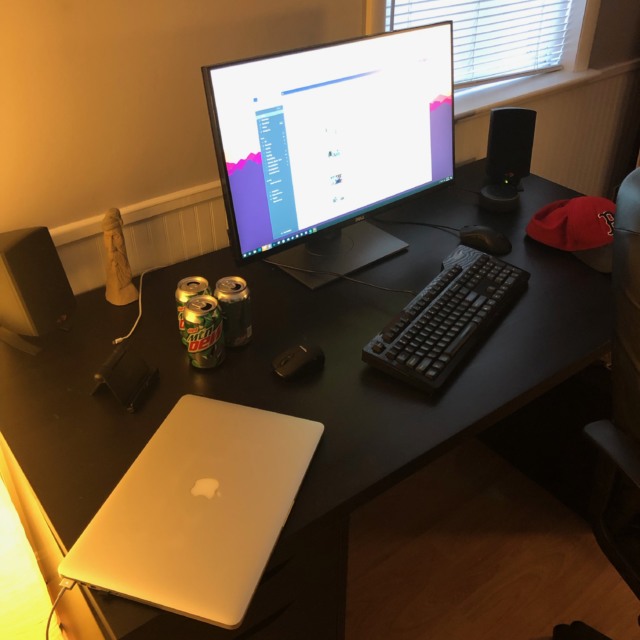 where the madness happens.
—-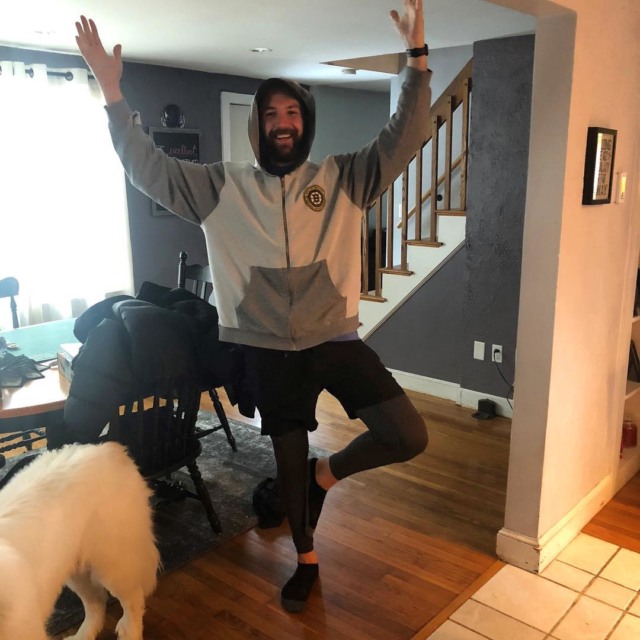 namaste, bitches!
—-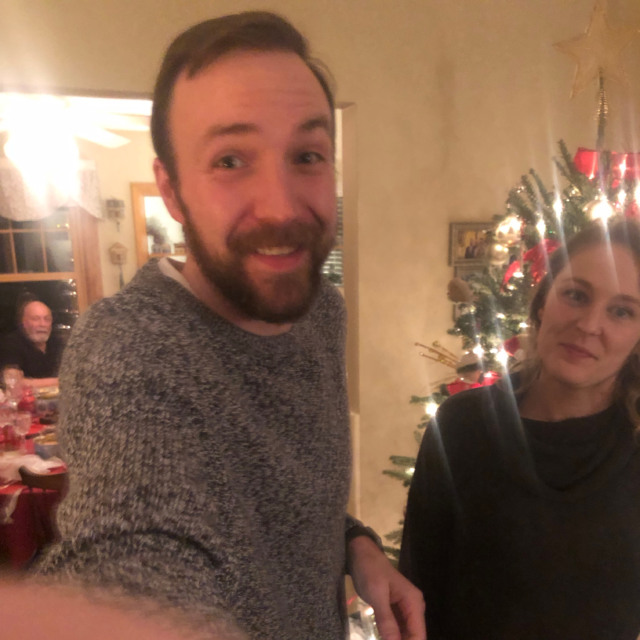 thrilling action shot.
—-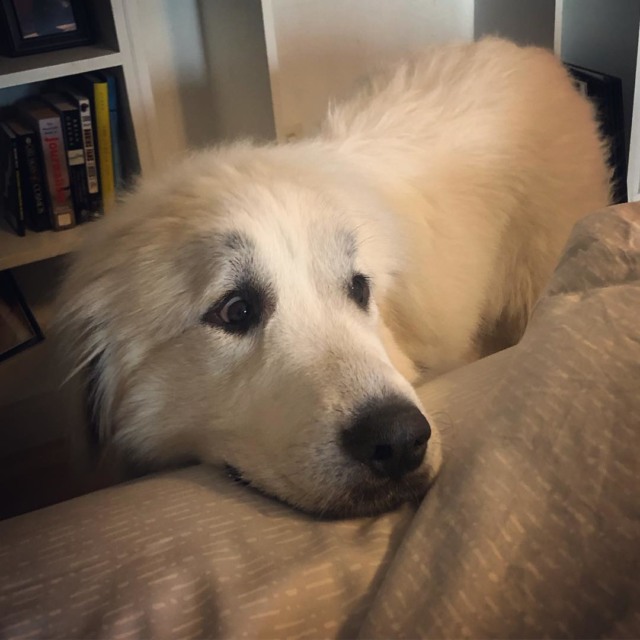 tell me, lucy, how do you feel about the vacuum cleaner?
—-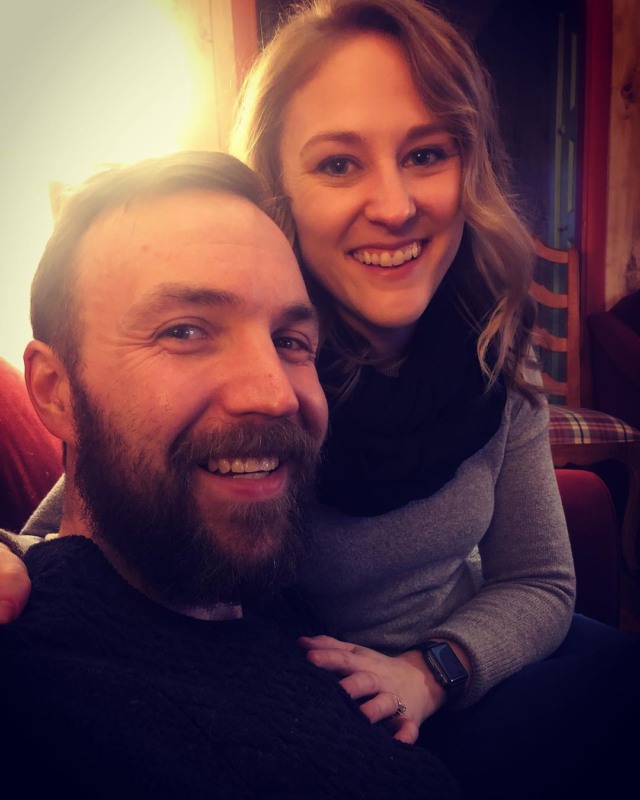 she tolerates me.
—-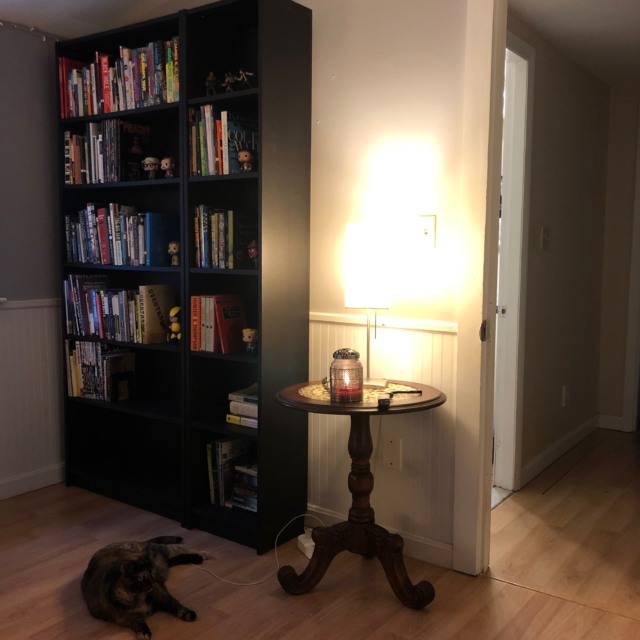 chillin'.
—-
please go to the bathroom, please.
—-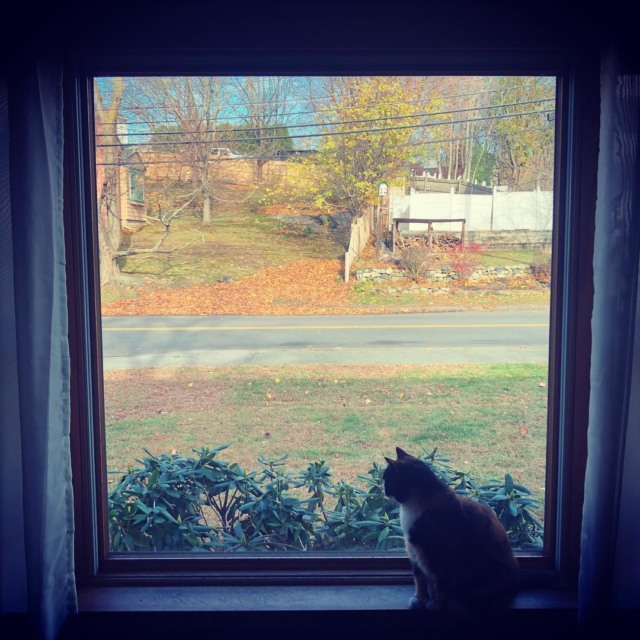 views.
—-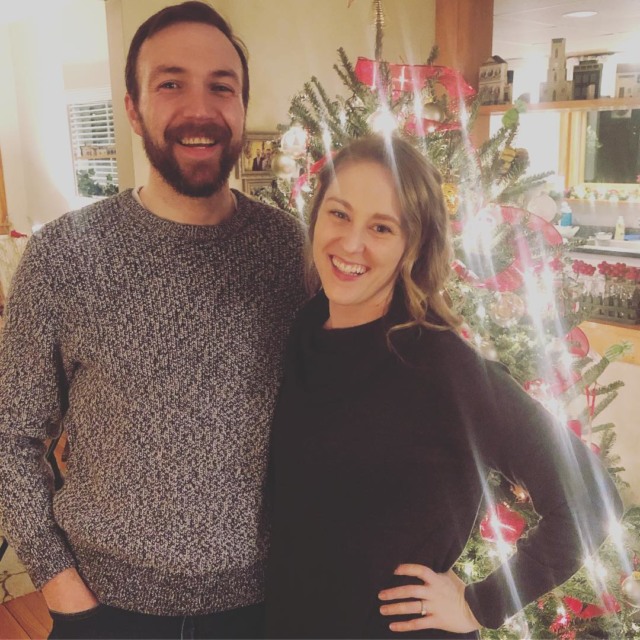 merry something-such.
—-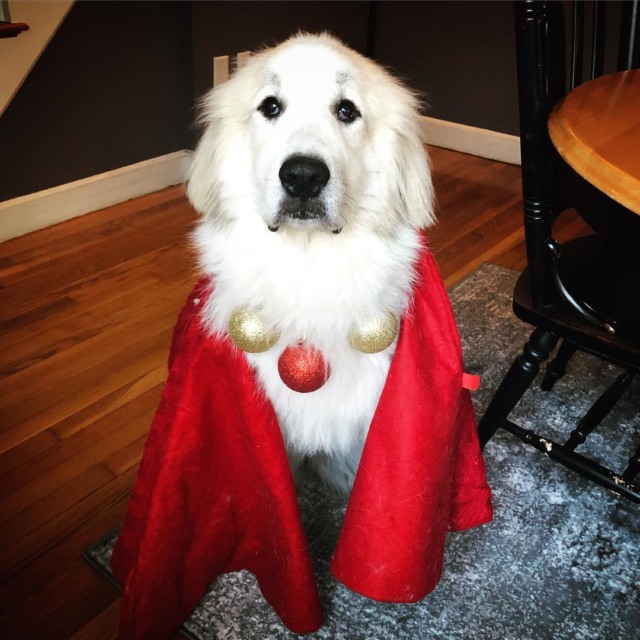 lucy the white!
—-
There you go, friends! Hit me with a looking into your worlds, now!