'Punisher' Season 2 Teaser Trailer: Frankie is back to work on January 18!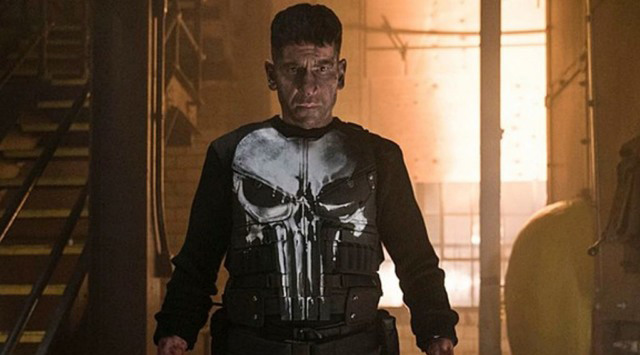 We ain't the only ones stumbling back to work this January. None other than Frankie Castle is going to be back on his grind. Check it out after the jump because fucking Twitter embed.
Season 2 of Netflix's Marvel Cinematic Universe original series The Punisher is weeks away from premiering and the premium streaming service has released its first promo teaser for the upcoming season.

The short clip takes place entirely in a dive bar with an unseen Frank Castle setting fire to the presidential pardon he received at the end of the first season for stopping Billy Russo and his associates. As Castle departs, the ashes of the pardon form the familiar Punisher skull logo.
Back to work. pic.twitter.com/egCCC2qX3y

— The Punisher (@ThePunisher) January 1, 2019