'The Mandalorian' lands 'Game of Thrones' star Pedro Pascal for its lead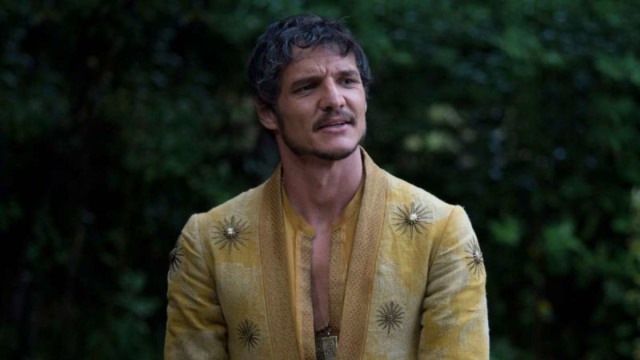 Man, Disney ain't fucking around with their streaming service. Not only are there huge properties being developed, but the talent starring and directing said properties are considerable as well. The latest proof? Fucking Game of Thrones star Pedro Pascal is going to be the lead in The Mandalorian.
Pedro Pascal, best known for his roles on HBO's Game of Thrones and Netflix's Narcos, will star in the new live-action Star Wars series The Mandalorian, Variety reports.

There's no word yet on who exactly Pascal will be playing, but according to Variety he will be the show's lead. The series, which is being written and executive-produced by Iron Man director Jon Favreau, has had few details revealed so far, except a teaser image that shows a character in familiar Jango Fett-style Mandalorian armor that Star Wars fans will recognize.

Pascal's most notable role came in Game of Thrones, where he played the charming Dornish prince Oberyn Martell. Since then, Pascal has gone on to star in Netflix's Narcos and has had supporting roles in the latest Kingsman film as well as 2016's The Great Wall. He will appear in the upcoming Wonder Woman 1984.