'Wonder Woman 1984' has been pushed back to June, 2020. But I ain't worried!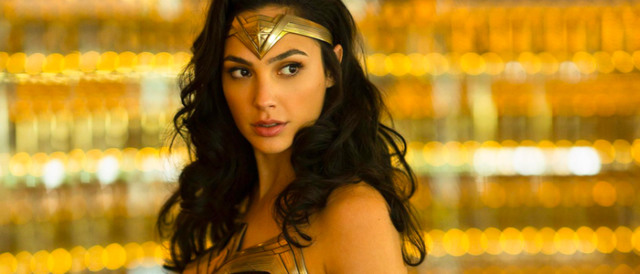 Wonder Woman 1984, the sequel to the only DC movie worth watching, has been pushed back seven months. However, don't sweat the delay. I imagine it's actually because they're angling to rake in that Summer Movie Money.
Wonder Woman 1984 has lassoed a new release date. The highly anticipated sequel to Patty Jenkins' 2017 smash hit has been pushed back seven months by Warner Bros., relocating to a new release date in June 2020. Read more about the new Wonder Woman 1984 release date below.

Wonder Woman star Gal Gadot announced Monday that Warner Bros. is pushing back the Wonder Woman 1984 release date to June 5, 2020, seven months after its initial scheduled opening of November 1, 2019.

"Super excited to announce that, thanks to a changing landscape, we are able to put Wonder Woman back in its rightful home," Gadot announced.

The "changing landscape" may refer to Warner Bros.' rapidly shifting DC Film universe, which remains largely up in the air following the release of Aquaman this year and Shazam! in April 2019. It should also be noted that the Todd Phillips/Joaquin Phoenix Joker movie is set to hit theaters on October 4, 2019, and pushing Wonder Woman 1984 back will allow the Joker origin movie some room to breathe. But given how much of a critical and commercial behemoth Wonder Woman was, it's sensible for Warner Bros. to promote its sequel to a summer slot.

The Washington, D.C., location of Wonder Woman 1984 may also play into the "changing landscape" that Gadot speaks of — 2020 after all, is the date of the next U.S. presidential election.