Monday Morning Commute: The Stalking Truth of Michael Myers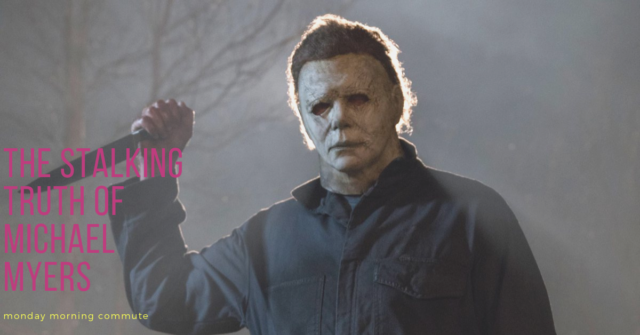 Hey, folks! What's going on? It's Monday? Again? That soon? Well, time don't stop! And neither shall we! Until, of course, we do stop. The lightning, the electricity done. The metaphysical whatever-whatever either not existing, or taking over. Man, this got away from me quickly. Where was I? Oh yeah!  It's time for Monday Morning Commute. The weekly wank-off where we all gather, sharing what is getting us through yet another week on the Blue Marble.
What are you fucks up to this week, as you suck air? What are you folks looking forward to this week, as your synapses still sizzle?
I wanna know!
—-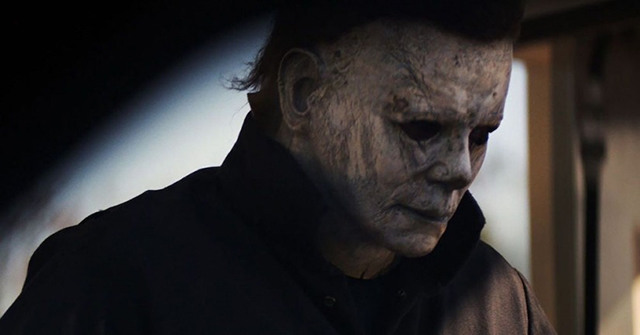 Halloween (2018)
A few of us caught this movie last week. I liked it! Honestly, I haven't seen the original in over twenty-years. So, I have no idea how it fucking compares. But, I was entertained.
—-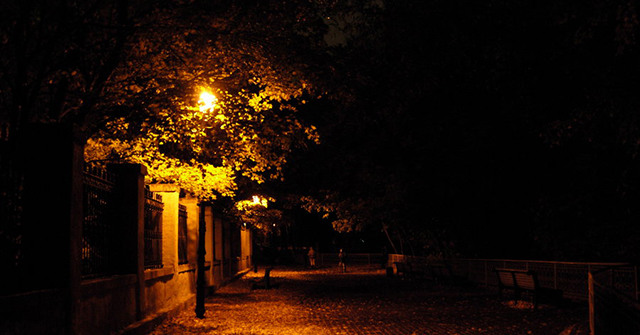 Autumn
It's finally fucking autumn out! As though the Elder Ones flipped a switch, and the early October swamps were replaced with middle October crisp nights.
—-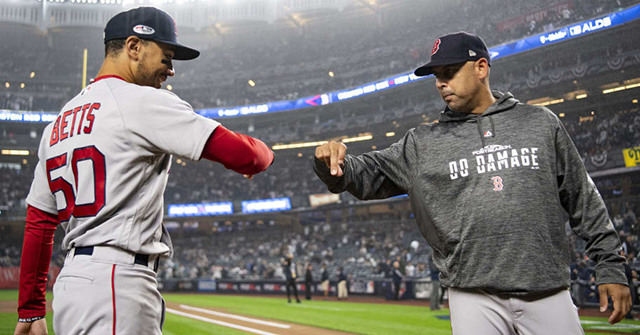 The World Series
Local Sports Team is vying for another championship! As someone who idly watches, like, almost every single baseball game, I feel vaguely rewarded and excited.
—-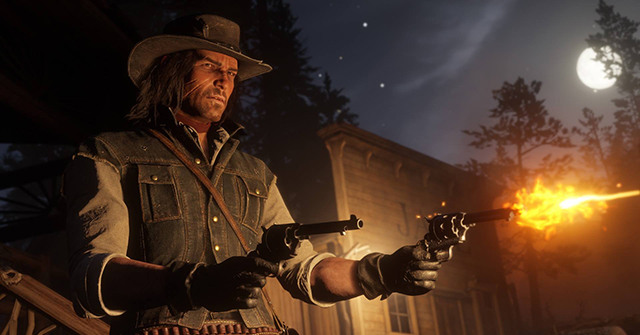 Red Dead Redemption 2
Man, I haven't been taken with a game in a bit. Well, a single-player experience. Granted, I played the fuck out of God of War. But it's been a healthy five or so months since that. This week, though! I'm hoping that Red Dead Redemption 2 will bust me out of my gaming doldrums.
—-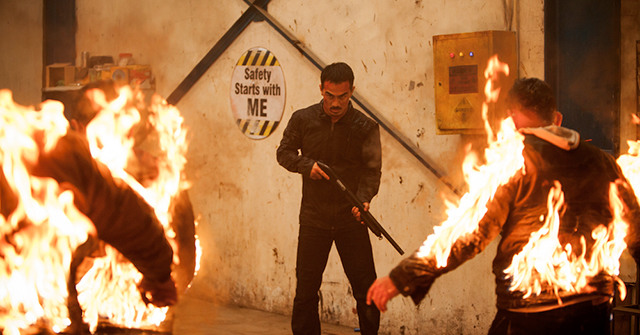 The Night Comes For Us
Sweet fuck, is this a fantastically brutal Indonesian action movie. The movie features some of the dudes from The Raid and other myriad talented motherfuckers just doing dope shit. Smashing skulls. The experience is equal-parts jaw-dropping and jaw-smashing and I recommend it to all. Granted, you know, you got a solid stomach.
—-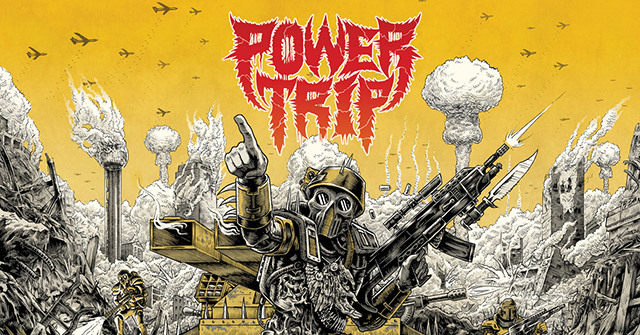 Power Trip
Still rocking out to some Power Trip. Man, they're thrash metal that you can shake your ass to. As all thrash metal should be.
—-
That's it for me, folks! What are you looking forward to this week? What are you indulging in? Let's shoot the shit.