'Cyberpunk 2077' is dropping in 2019. Maybe. Please let this be fucking true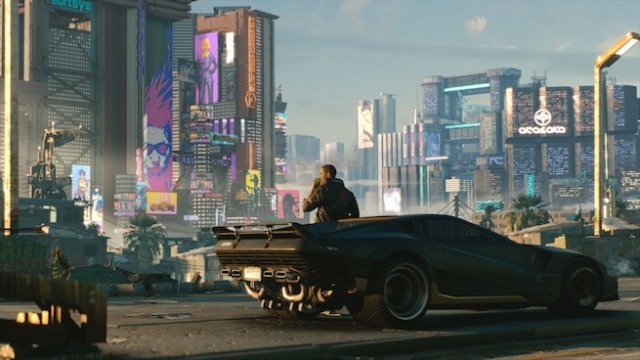 Most, like my dumb ass, thought Cyberpunk 2077 would be dropping in like, 2021. But, a new report has the motherfucker dropping next year. Yeah dude, next fucking year. Do I think this is legit? Nah. But, I want to believe.
CD Projekt Red's upcoming open-world RPG Cyberpunk 2077 is unequivocally one of the most anticipated titles of this generation, especially after its big reveal at E3 this year (we consider it to be one of the best games of the event). It's release date, however, has remain a mystery until now, having been apparently leaked by the title's Turkish publisher.

Bilkom, which also published The Witcher 3: Wild Hunt in Turkey, recently posted a Tweet that states that Cyberpunk 2077 will release next year in 2019. Bilkom has also worked with the likes of Apple and Warner Bros. so they're a big publisher/distributor in Turkey.

However, while this may seem valid, it's important to take this news with a grain of salt. CD Projekt Red has yet to comment on this supposed announcement or the game's release date, being deliberately coy whenever the subject was brought up. In an interview held shortly after the game's reveal at Microsoft's E3 conference, CD Projekt Red's Mike Pondsmith did say that players can "wait a few more years," implying that the title is far from finished despite how it looks now.

Last month at Gamescom 2018, producer Richard Borzymowski did confirm that Cyberpunk 2077 was now playable from start to finish but still lacked all of the proper assets and had yet to be properly play-tested.