Views From The Space-Ship: something of a green thumb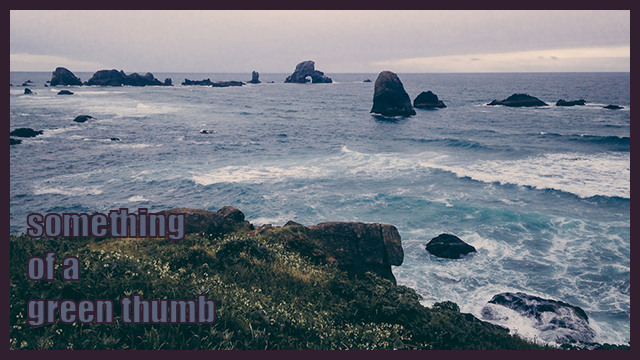 I saw this really funny Onion article the other day. Its headline was something like, "Blogger apologies to fan base for not posting in a while." You know, making fun of the self-importance dongs like me can feel. But, I promise you I don't feel anything like that. However, I'm still not going to apologize to you fuckers. Instead, I'm just going to hit you with the first Desktop Thursday in like, a month! I hope your summer is going well. Mine has been fantastic. The precise sort of recuperative effort I needed, following a rather trying Spring semester. That said, it's about to fucking end soon, and I don't know how I'm going to handle it. Well, I hope! Fantastic, I plead!
Anyways, none the less. Check out some images from my life. Share your own in the comments.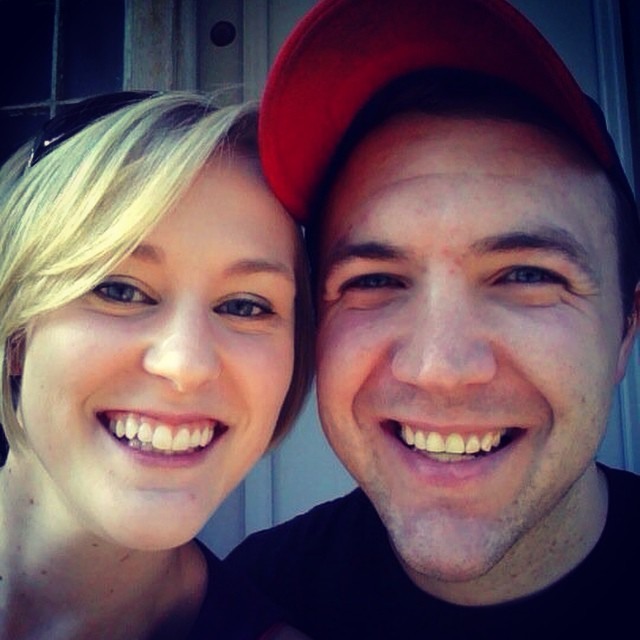 Throwback Thursday! From 2010.
—-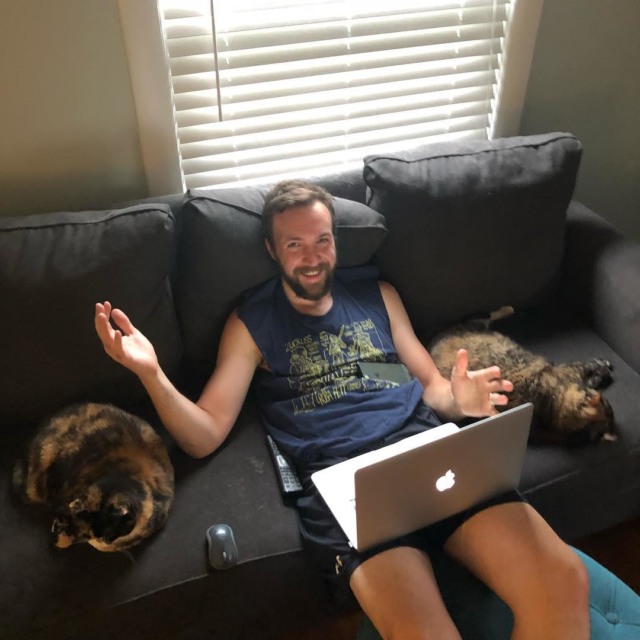 Squad of cats! I'm probably looking at butts on tumblr here.
—-
Tryin' to snuggle. all of us.
—-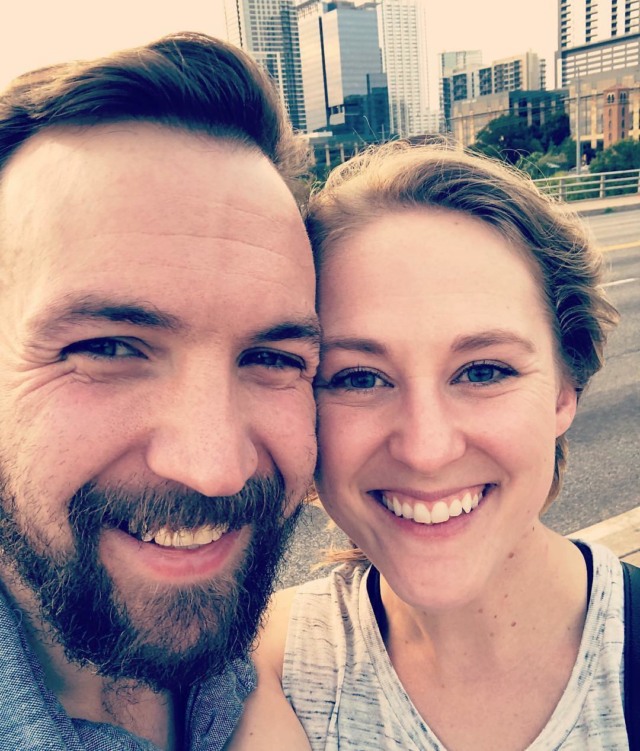 Glamour shot from our vacation in Austin, TX. At the Bat Bridge!
—-
It's the aforementioned bat bridge!
—-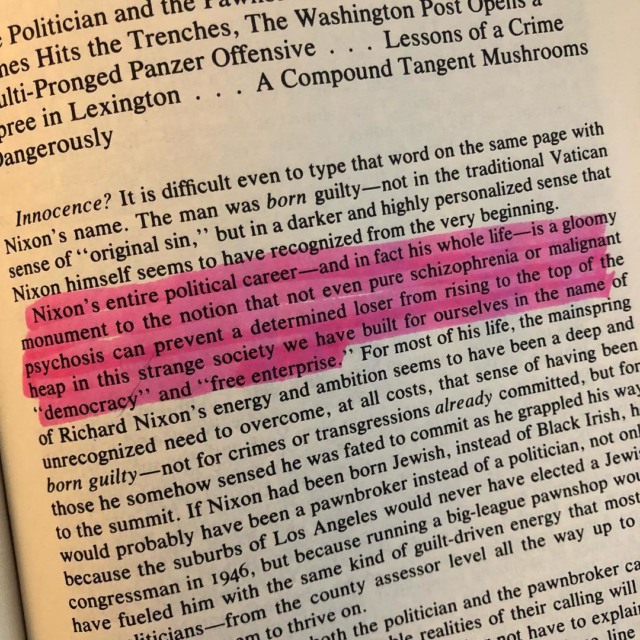 Some HST for ya'll
—-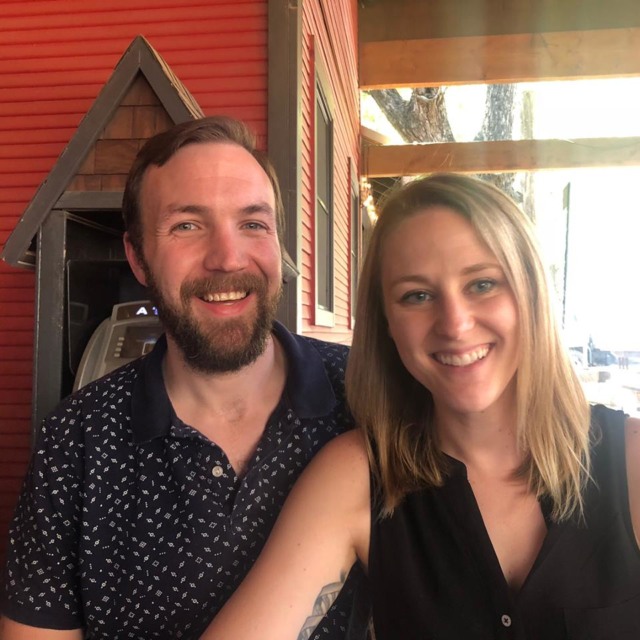 Pictured: wife
—-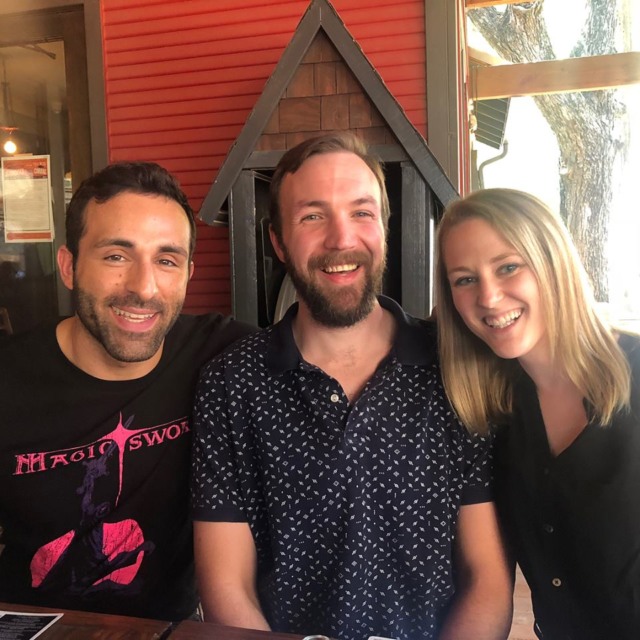 Pictured: husband (Bateman) and wife
—-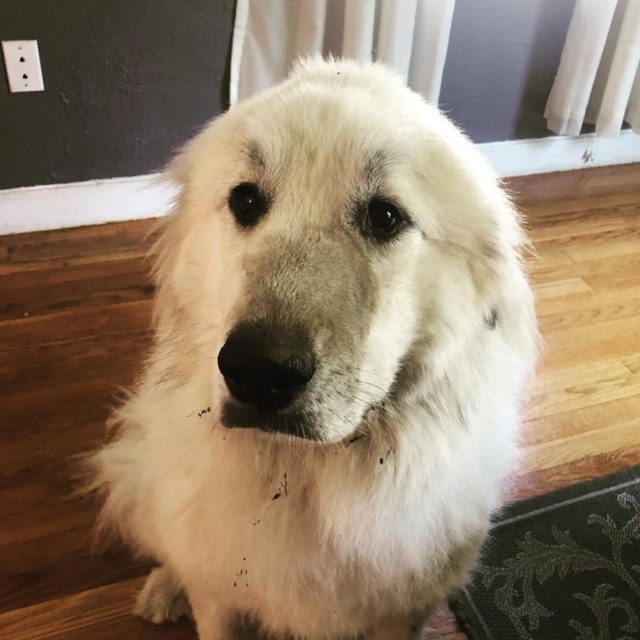 Lucy the Dirtbeast!
—-
There you go, folks! A look into my life! Busy, but quiet. Quiet, but happy. Hope you're doing well. Share your own looks!