'Doom Eternal' gameplay reveal dropping this Friday. Rip and fucking Tear!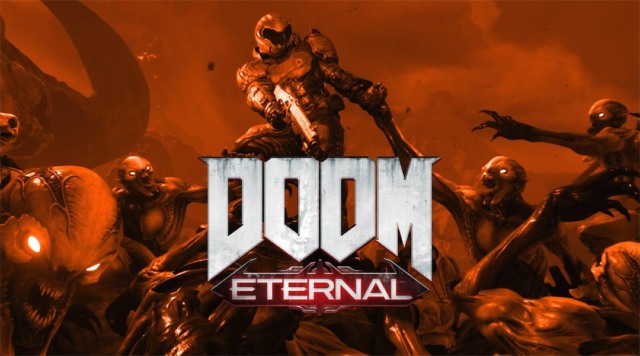 Rip and fucking tear, comrades! The first look at Doom Eternal gameplay is happening this Friday, and I'm fucking stoked. Since NuDoom is one of my fucking favorites of the past few years, I've been dying for a sequel.
Bethesda has confirmed exactly when we'll be getting our first look at Doom Eternal gameplay.

Doom Eternal is the followup to 2016's well-loved reboot. Bethesda unveiled the sequel at E3 2018 with the help of a short teaser, and promised to share more at QuakeCon in August.

Today, the publisher confirmed that Doom Eternal gameplay will be shown off for the first time in a livestream this Friday, August 10. The show will be streamed live from QuakeCon 2018, which takes place August 9-12.

More precisely, the gameplay premiere will start at 9am PT, 12pm ET, 5pm BST. You'll be able to watch the stream on Bethesda's Twitch, and YouTube channels. We'll also embed the video player in this story when it's time.