First Look: Margot Robbie as Sharon Tate in Tarantino's 'Once Upon A Time in Hollywood'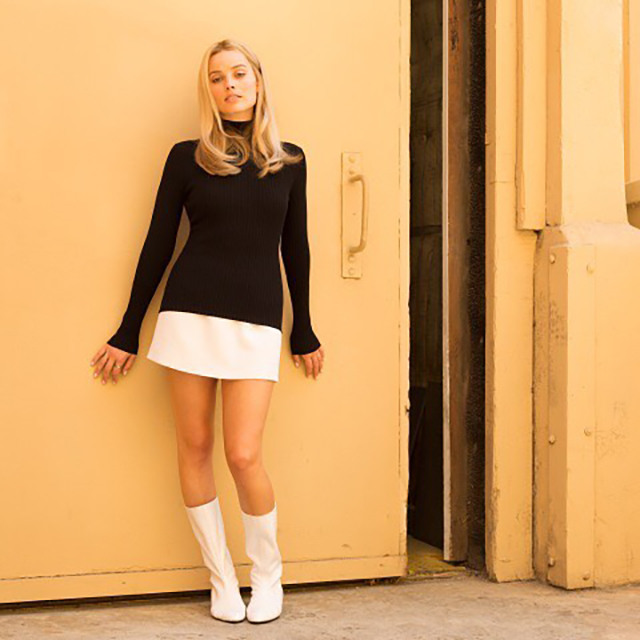 I'm all about Tarantino's Once Upon A Time In Hollywood, folks. And, this picture of Margot Robbie as Sharon Tate has only furthered this all-about-ness. My only complaint? Why the fuck did Robbie upload an image that's 480×480? Goodness gracious.
After months of news about Quentin Tarantino's latest movie Once Upon a Time in Hollywood that all began with Deadline breaking that Margot Robbie would play Sharon Tate, Robbie has unveiled the first-look image of her as the 1960s starlet.

Robbie's character plays a central role in Tarantino's movie, which takes place in Los Angeles in 1969, at the height of hippy Hollywood. The two lead characters are Rick Dalton (Leonardo DiCaprio), former star of a western TV series, and his longtime stunt double Cliff Booth (Brad Pitt). Both are struggling to make it in a Hollywood they don't recognize anymore. But Rick has a very famous next-door neighbor in Tate.