'Star Wars: Episode IX' casts Keri Russell in "action-heavy" role. Mara Jade or GTFO, my dudes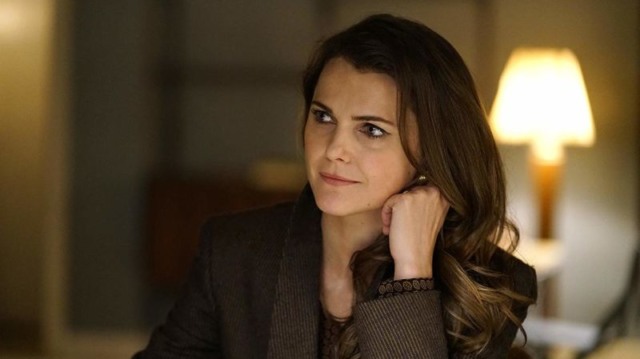 Keri Russell is going to to be in Episode IX, my dudes. And, I'm going to riot if she ain't Mara Jade.
Sources tell Variety that J.J. Abrams is in early talks with the "Felicity" alum to cast her in "Star Wars: Episode IX," which Abrams is writing and directing. Russell and Abrams last collaborated on 2006's "Mission: Impossible III."

The role calls for action-heavy fight scenes and Russell has shown her ability to perform tough stunts in projects like FX's "The Americans," "Mission: Impossible," and "Dawn of the Planet of the Apes."

Abrams and Lucasfilm execs met with several actresses for the role in the past two months and settled on Russell right before the Fourth of July holiday. Abrams will likely cast two more actors by the time the film begins production at the end of the month. John Boyega, Oscar Isaac, and Adam Driver are all expected to return.