Monday Morning Commute: Nervous about not being nervous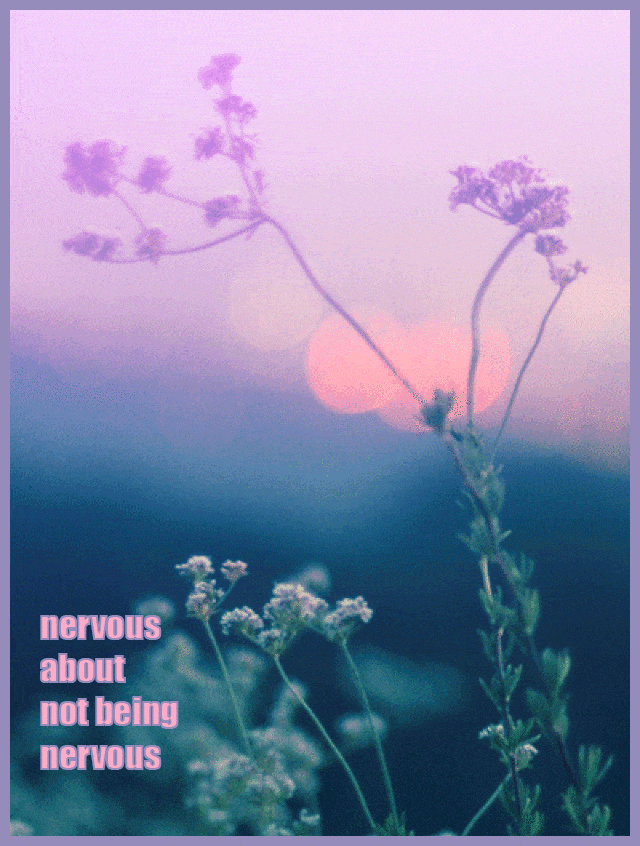 Pop-quiz, dick heads! What does a tranquil, peaceful weekend mean, after a tumultuous spring? Does it mean that I'm feeling good about my mental health? Or, does it mean I'm incredibly skeptical, and wondering when the shoe will drop? If you guessed the former, you are beautiful and give me too much credit. Anyways, yeah! I feel good. It's nice. It's fleeting, oh I'm sure, but it's nice. Thankfully, I have a good amount I'm either enjoying or going to be enjoying this week, and I'm about to drop them on your ass. After all, that's the very point of this here Monday Morning Commute. Then, I hope you'll share your own haunts and happenings in the comments section!
—-
saw: upgrade!
it's fun, man. way more anti-technology than i expected, way more high-concept.
—-
listening: jay rock's single, "win"
fuck, if schoolboy ain't dropping anything, i'll sate myself with his label mate.
—-
reading: essays from hst's the great shark hunt
god bless hst, especially in these trying times.
—-
anticipating: njpw's dominion 2018
the fourth, tie-breaking match between perhaps the two best in the world, okada and omega.
—-
watching: westworld
no show i've watched recently has TRIED SO HARD to say something, and generally underwhelmed me with its results. bateman and i have watched the first three eps, and i enjoy them enough, but man. talk about auto-fellatio.
—-
celebrating: three year anniversary
i don't know where time goes, but i'm glad it goes while i'm alongside my wife.
—-
enjoying: nba playoffs
perhaps the best shooter in the league against the best player in the league. i've really come to appreciate the nba in the past few years, and i'm sad that it's about to conclude its season.
—-
triggering:myself by watching you're the worst
this show, it hits on so many parts of my own life and relationship. it's wonderful/devastating. currently in s3.
—-
preparing: for my summer class
i begin teaching the six-week class next monday. per usual around this time, i'm both very excited and very unprepared.
—-
maybe playing: god of war
i'll level with you, i'm just not really eager to take on the emotional weight that god of war's story seems to present. i'm sure it's fantastic, but i'm dragging my feet.
—-
That's it for me, friends. What are you enjoying this week? Looking forward to? Et cetera?