Danny Boyle is officially directing Daniel Craig's final 'Bond' movie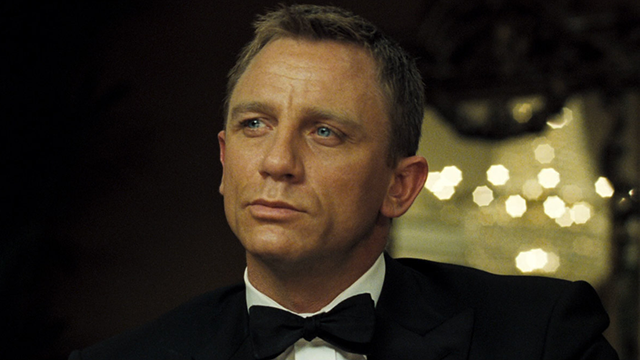 It had been rumored that Danny Boyle would be directing Daniel Craig's final Bond movie. Well, now it's officially fucking official. I'm down with the choice. Boyle is talented, and he's brought along the fucking Trainspotting's writer to help with the script. Feels a bit outside the box, and I love that.
After many months of speculation about who would direct the 25th Bond movie, reportedly Daniel Craig's last time playing the character, Trainspotting's Danny Boyle has announced that he's helming the project.

Yesterday, Boyle addressed the previously reported rumors of his involvement with Bond 25 in an interview with Metro US where he mentioned he's currently in the process of developing a script along with Trainspotting's John Hodge penned by Richard Curtis:

"We are working on a script right now. And it all depends on that really. I am working on a Richard Curtis script at the moment. We hope to start shooting that in 6 or 7 weeks. Then Bond would be right at the end of the year. But we are working on them both right now.

We've got an idea, John Hodge, the screenwriter, and I have got this idea, and John is writing it at the moment. And it all depends on how it turns out. It would be foolish of me to give any of it away."

Boyle was tight-lipped about the details of the working script, but his belief that the movie should wrap shooting by year's end suggests that the production's chugging along fine and we can expect it to hit its current release date on November 8, 2019.