Views From The Space-Ship: Strange things are afoot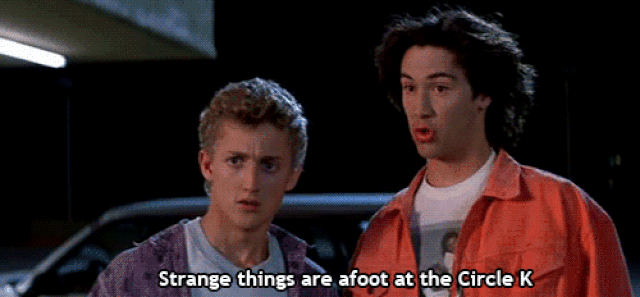 I just, just saw Bill and Ted's Excellent Adventure for the first time last week. Man, it's a tremendous movie, and after finally basking in it, I feel as though I've discovered a long lost part of myself. Where am I going with this? Well, this right here is Desktop Thursdays. The theoretically weekly column where I share a look into my varied lives, and then ask you to do the same in the comments section. And if I'm sharing a look into my existences, I would be remiss if I did not open with a B&T gif. It's my soul this past week.
And remember, folks. Be excellent to each other.
—-
command center: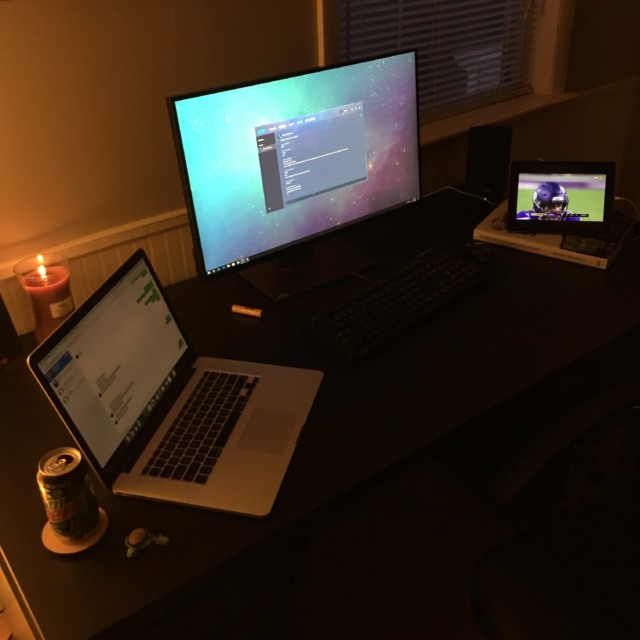 —-
meowmeow: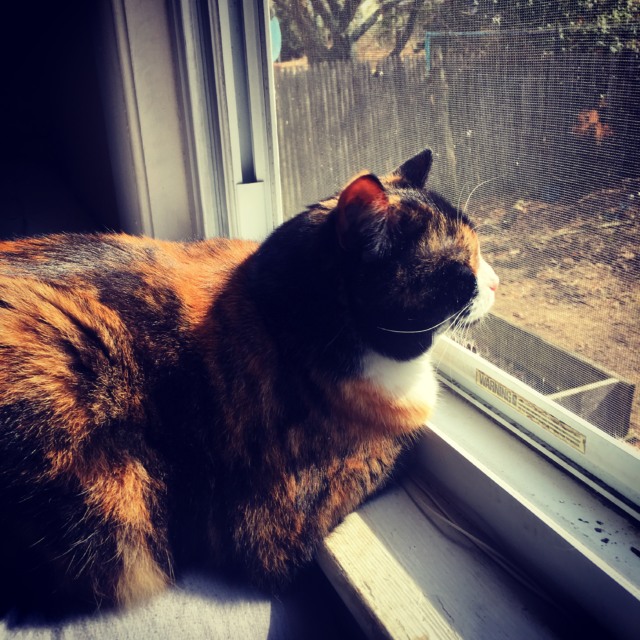 —-
the mantra: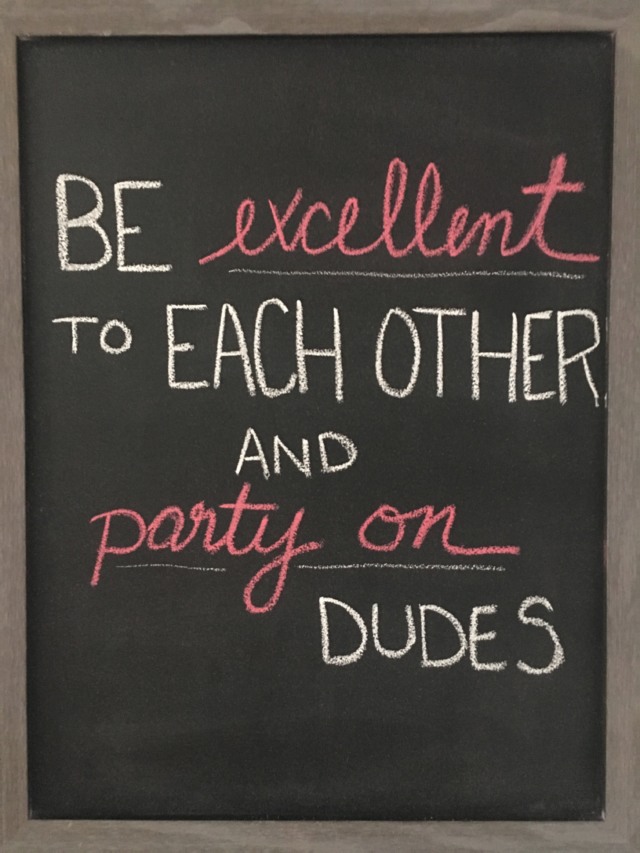 —-
squad: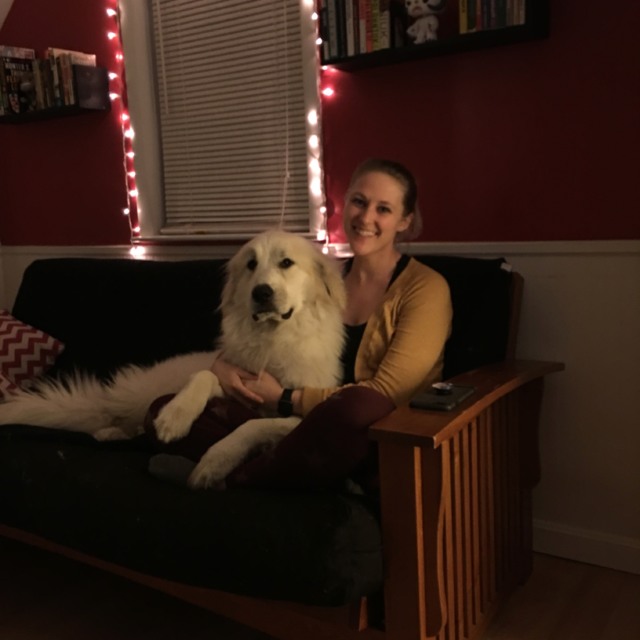 excerpt from the left hand of darkness: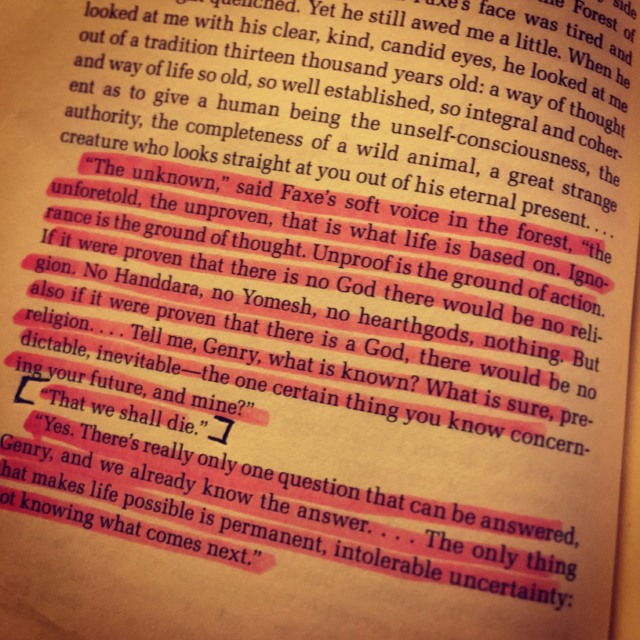 —-
all the doggos: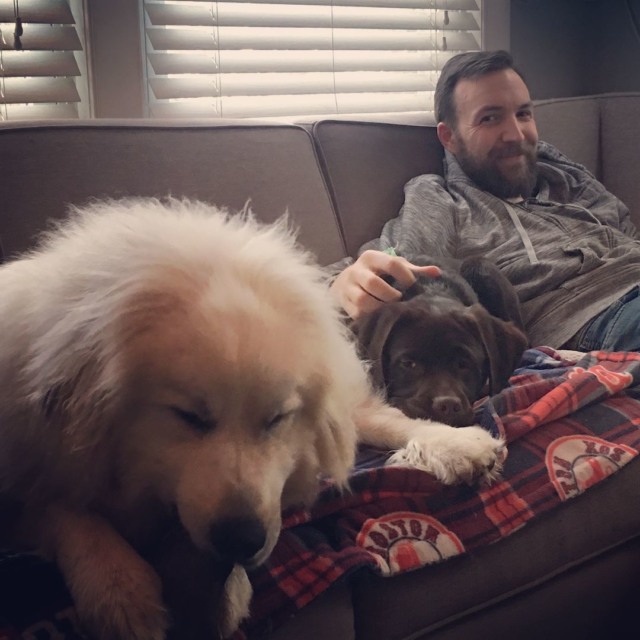 —-
There's a look into my world, folks! Share your own glimpses!