Disney-Fox deal is expected to be announced on Thursday. The Monoculture embiggens!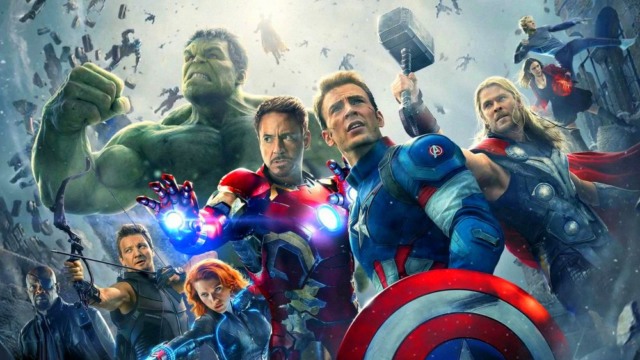 Yeah, we're going to be getting some X-Men in our Marvel Studios movies, folks. I know that's what everyone is interested in, as it pertains to the fucking Disney-Fox deal. That, and not, you know, Disney slowly acquiring our entire goddamn culture. X-Men! With the Avengers! Wee!
The theatrical release of Star Wars: The Last Jedi on Thursday could be accompanied by a major announcement from Lucasfilm parent The Walt Disney Co.: a deal to acquire much of 21st Century Fox's assets, including its film and television production studios, for more than $60 billion.

According to CNBC, Comcast dropped out of negotiations on Monday, clearing a path for Disney. The Murdoch family, which controls Fox, has long been said to prefer a sale to Disney because of the value of the company's stock, which would be part of any deal.

Fox would retain the Fox News Group, Fox Sports and Fox Broadcasting Company (that is, its broadcast TV network Fox), while Disney would gain ownership of 20th Century Fox and 20th Century Fox Television (including Blue Sky Studios, FX Productions and Fox Searchlight), FX Networks and National Geographic Channels.

Disney, which already holds a 30-percent stake in Hulu, would also acquire Fox's interest, giving the entertainment giant a controlling stake in the streaming service Time Warner and Comcast hold the remainder). It's unknown whether Disney, which plans to launch its own digital platform in 2019, would keep Hulu or sell its interests.

CNBC reports that the new 21st Century Fox spinoff company would be worth about $10 a share. As part of the sale, Fox shareholders would gain stock in both the spinoff and in Disney.