Rian Johnson says he has "no limitations" with new 'Star Wars' trilogy. Bro, I'm torqued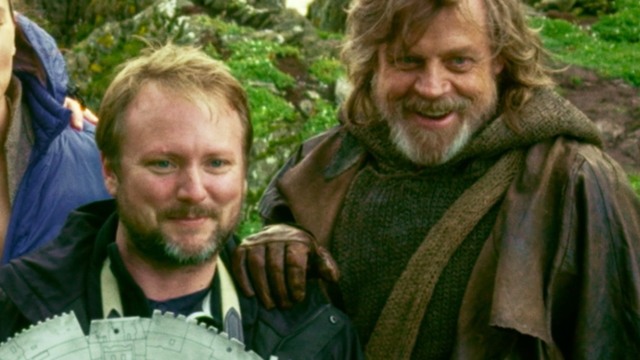 Rian Johnson says he has "no limitations" when it comes to creating his new Star Wars trilogy. I know the cynics are going to throw the "Bullshit" flag, but I'm going to be stoked. I'm glad to see Lucasfilm finally letting dope creators create in their sandbox.
Director Rian Johnson's first movie for Lucasfilm, Star Wars: The Last Jedi, was most certainly limited in what he could explore due to its focus on well-established characters, but his new trilogy apparently won't have any restrictions.

"Right now there's all the freedom in the world," Johnson told IGN. "That's the whole thing that's exciting to me is let's go some new places, let's meet some new folks, let's see what else is out there. Let's have one story told over three films in this galaxy with no limitations. It's pretty exciting."

The release dates for Johnson's trilogy are currently unknown. The series will reportedly step away from the Skywalkers and focus on an unexplored part of Star Wars lore. Meanwhile, Johnson's The Last Jedi is due out this month.