'Avengers: Infinity War' trailer totally dropping Thursday, folks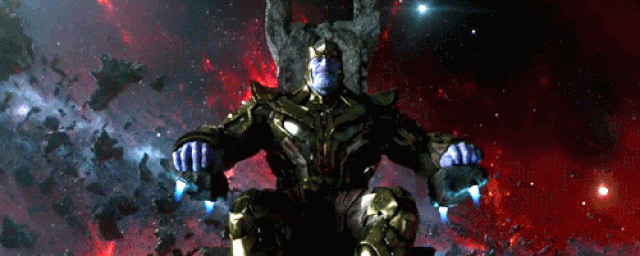 The long, brutal wait for the (official) Avengers: Infinity War trailer is almost over, folks. The Russo Brothers are currently counting down towards something on their Facebook. And, well, if it ain't the fucking trailer they're the cruelest pricks going.
I can't wait for this shit.
If there were any ambiguity in Joe and Anthony Russo's previous Facebook post, which depicted an anthropomorphized number three, the Avengers: Infinity War directors appear to have cleared that up this morning, all but confirming the Thursday debut of the teaser trailer for their latest Marvel Studios film.

The image posted on Monday now appears to have been the start of a countdown, followed today by — you guessed it! — a smiling, waving "2." Although there had been some speculation that the filmmakers might be referring to Dec. 3, their cryptic tease now points to Thursday. A report from mid-November suggested the teaser trailer for the superhero epic would likely arrive in "early December."

The playful teases by the Russo brothers arrive following leaked of images and footage, which ignited speculation that the release of the first trailer was indeed imminent. The beginning of the filmmakers' countdown also coincided with the publication of Vanity Fair's cover story commemorating the 10th anniversary of the Marvel Cinematic Universe.