'Twilight Zone' being rebooted by Jordan Peele! Sick! For CBS All Access. Fuck!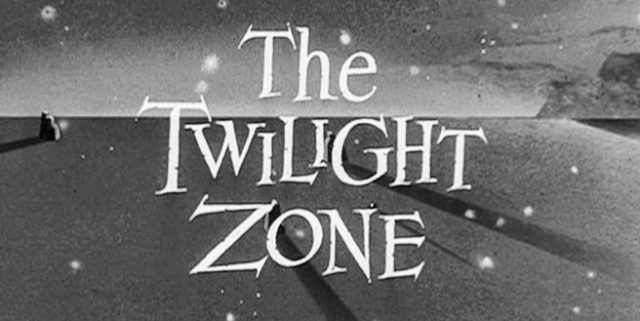 Jordan Peele is rebooting Twilight Zone, and the news should have me rubbing my torqued-donger on all sorts of surfaces. But, there's a deflating wrinkle. The show is coming to fucking CBS All Access.
The Twilight Zone is entering a new dimension.

CBS Corp. CEO Leslie Moonves on Thursday announced during the company's earnings call that CBS All Access is readying a new take on the iconic sci-fi anthology. It's unclear at the moment if it's a straight-to-series order or just development.

The Rod Serling-created series ran for five seasons on CBS from 1959-1964. Producers CBS Television Studios retained the rights to the cult classic and will executive produce the new take. Sources say the show hails from Jordan Peele's Monkeypaw banner, with Marco Ramirez (Netflix Marvel dramas The Defenders and Daredevil, Sons of Anarchy) is set to pen the script and serve as showrunner. CBS All Access declined comment on Peele and Ramirez's involvement as official details have not yet been revealed beyond Moonves' initial announcement.

The news comes as CBS All Access has found success with its revival of Star Trek: Discovery, which the streamer said drove record subscriptions to the platform and has been renewed for a second season. The Twilight Zone joins a roster of CBS All Access scripted originals that also includes dramas The Good Fight (a spinoff of The Good Wife), Strange Angel, $1 and comedy No Activity.

Peele found success with the horror feature Get Out, which many have described as an African-American version of The Twilight Zone.