Views From The Space-Ship: hang ten, hang eleven, hang twelve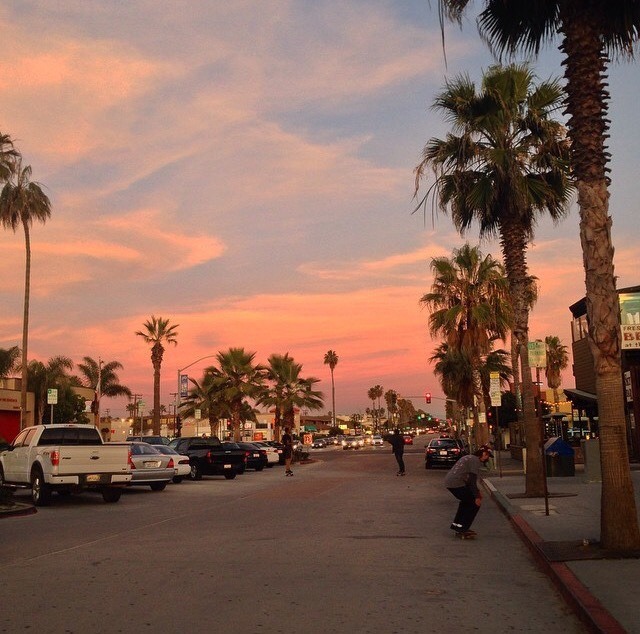 What's up, folks?
A simple salutation to the fellow mutations that may come across this Den of Trash. This right here is Desktop Thursdays. This right here is the weekly window into the rotting meat-guts of my existence. What that generally means is a couple pictures of my dog, a random picture of some portion of my house, and then maybe a picture of my better half.
This week, this week adheres to said established format.
So, take in the post. Then share a glimpse in the comments.
—-
—-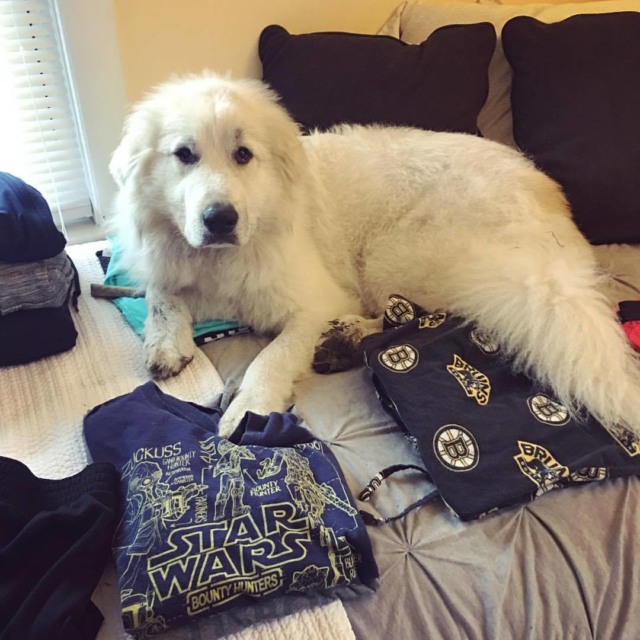 —-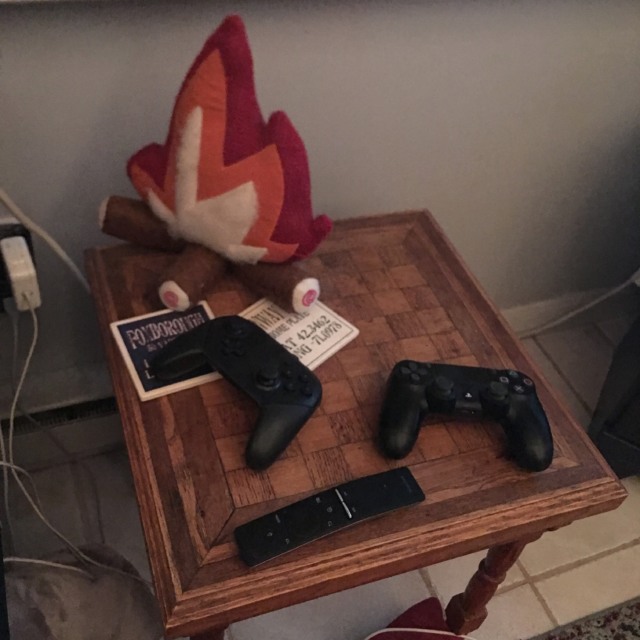 —-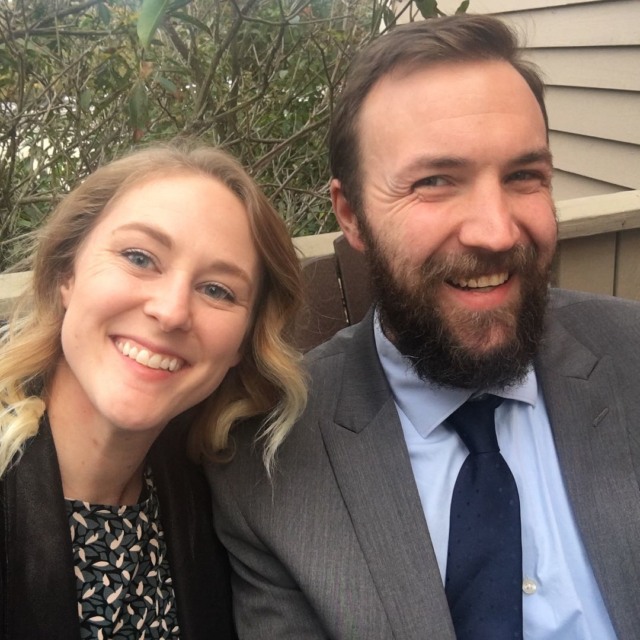 —-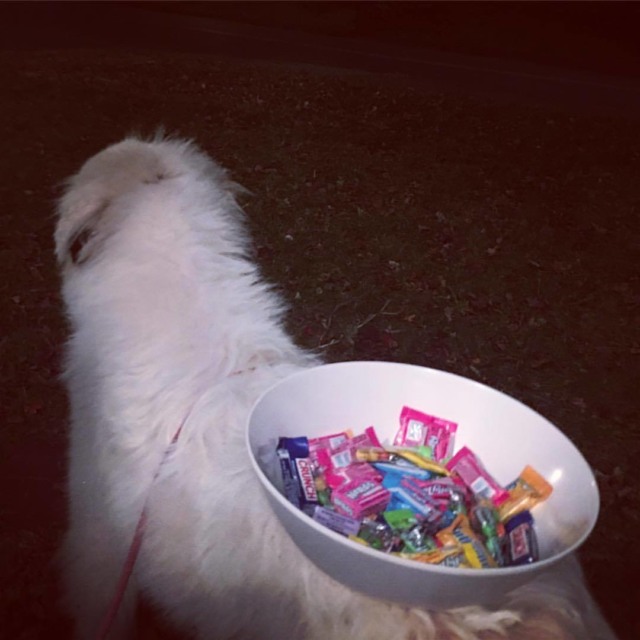 —-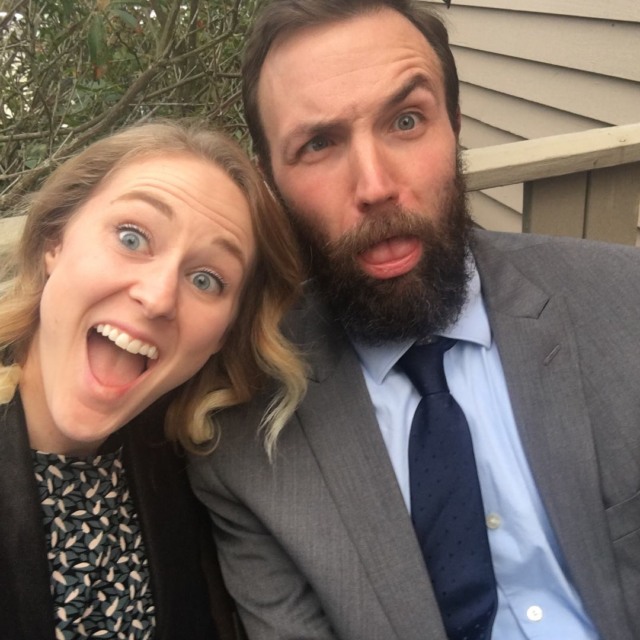 —-
There's my weekly window! Now, provide me a glimmer, a glimpse into your world(s).