PlayStation boss Andrew House leaving Sony after over 25 years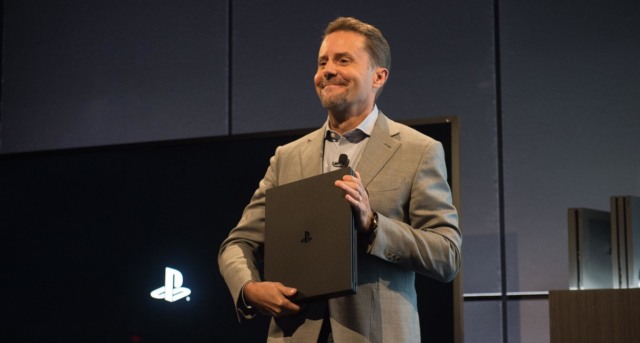 Andrew House has been around Sony for a long, long goddamn time. Done all sorts of shit, all sorts of shit for the company *waves arms around vaguely*, you know! Most recently, House has overseen PlayStation's resurgence this generation.
Sony Interactive Entertainment has announced president and CEO Andrew House will be stepping down after helming the arm since 2011, with deputy president John Kodera taking his place. House, who is 52, will remain as chairman until the end of the year. Sony's Playstation arm flourished under House, which saw the company come back on top in the gaming industry. House drove the strategy and launch of the PS4, which is set to touch cumulative sales of 78 million units this fiscal year. Under his tenure, the PS4 outsold Microsoft's Xbox One by more than three to one.

House has been with Sony for 27 years, first serving in corporate communications before helping to launch the original PlayStation console. Most recently, he worked on the surprisingly successful PlayStation VR headset which was released around a year ago and has sold more than one million units. "PlayStation has been a huge part of my life for more than 20 years but with the business having achieved record-breaking success, now seemed to be the right time for me to pursue new challenges," House said in a statement.