J.J. Abrams writing and directing 'Episode IX', Uninspired and Safe Lucasfilm Remains Uninspired and Safe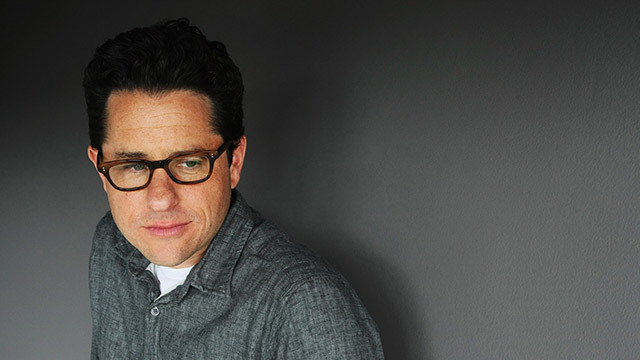 There are certainly worse choices than J.J. Abrams to direct Episode IX. Lucasfilm just fired one. But, man. I can't help but feel uninspired by this choice, especially when I was quietly hoping for Rian Johnson to return. Abrams wrote and directed Episode VII, which was an enjoyable, incredibly dumb affair. Great characters, hilariously stupid plot. Oh well. At least us Star Wars losers will have competence, as Lucasfilm continues to make safe choice after safe choice. I'm sure I'll enjoy the movie, while worrying about Lucasfilm's reticence to do anything too risky and interesting.
Disney and Lucasfilm are turning to a familiar face to take the helm of "Star Wars: Episode IX" following the exit of former director Colin Trevorrow.

J.J. Abrams, who helped reboot the franchise with "Star Wars: The Force Awakens," has landed the directing job, Variety has learned. He will also co-write the film with Chris Terrio, according to a press release on StarWars.com.

"With The Force Awakens, J.J. delivered everything we could have possibly hoped for, and I am so excited that he is coming back to close out this trilogy," Lucasfilm president Kathleen Kennedy said in the release.

Disney and Lucasfilm moved quickly to replace Phil Lord and Chris Miller with Ron Howard this summer while the film was still in production. The companies see Abrams as the perfect fit for "Episode IX," given his proven track record in the "Star Wars" universe.