OMEGA-CAST #23: That Time Iron Maiden Said Let's Have Three Guitarists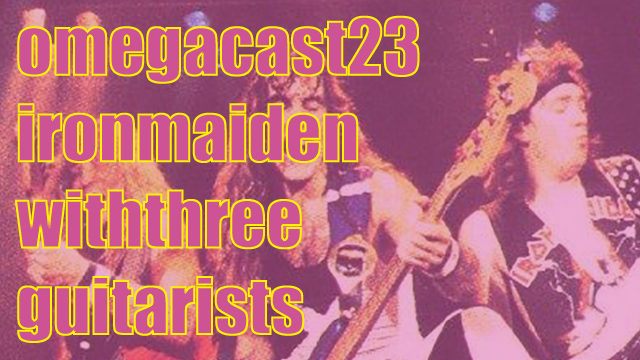 The OMEGA-CAST is back, jackholes! With Rendar, to boot! Oh, so, delicious! Not really. It's a bunch of me being really phlegmy, burping, and realizing the reason no one likes me anymore is because I come off as a sports talk radio host! Oh, I'm being negative.
Okay, okay. Um. You could always just skip to the part where Rendar, who has returned, and whose returned I said I would wait for, until we recorded a new podcast, argues with bitchy, loveless Eduardo about Baby Driver.
There's, uh, other stuff. Han Solo movie talk, Bateman's typical sociopathy, and overall just degenerate garbage lord fun. I hope you'll join us!
Podcast: Play in new window | Download
Subscribe: Apple Podcasts | RSS