New 'Justice League' photo has Flash teaming-up with Wonder Woman and The Batman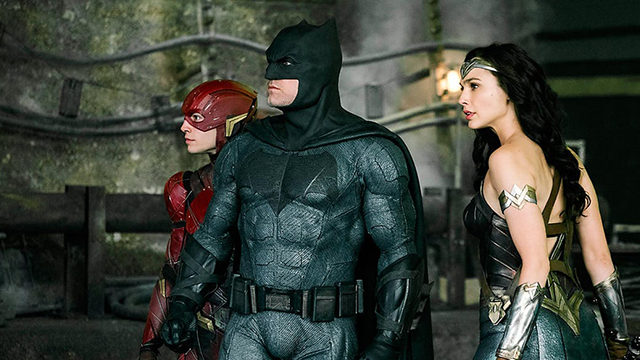 I'm not really sure why I'm sharing this photo, outside of the fact that all the other pop culture slob-blogs did. From Entertainment Weekly, it's got Barry Allen teaming up with the Mom and Dad of the Justice League, Bruce and Diana. As an aside, perhaps a brief aside, man I hope this movie is good.
Details about the film's plot have been kept to a minimum, although it's known Ben Affleck's Batman and Gal Gadot's Wonder Woman assemble a team of metahumans — The Flash, plus Jason Momoa's Aquaman and Ray Fisher's Cyborg — to confront the threat posed by Steppenwolf and his Parademons from Apokolips.